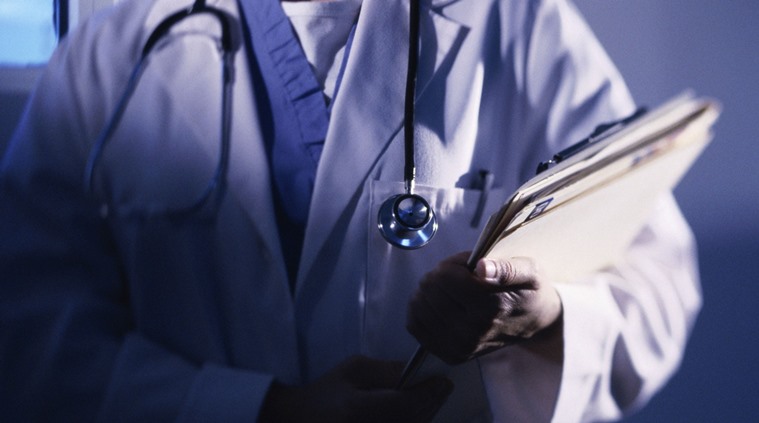 Through the letter, the doctors have also addressed the issue of poor medical facilities and the shortage of medical equipment and essential medicines.
The letter states that during times of medical emergencies doctors are blamed for the death of a patient and relatives allege medical negligence.
The doctors themselves are constrained as adequate facilities are not available to them or the ones available do not function.
In this apathy, the victims are both the patients and the doctors, as there is mistrust between the two and this further fuel the cycle of violence.
Speaking to My Medical Mantra, Central MARD President, Dr Lokeshkumar Chirwatkar, said, "We have issued this letter to the state government asking them to provide basic medical equipment and medicines to civic and government-run hospitals, this letter has been addressed to the Minister of Health and Medical Education, Girish Mahajan and the Chief Minister of Maharashtra, Devendra Fadnavis."
Dr Chirwatkar added, "The incidents of attacks on resident doctors have been increasing since the year 2015. Many letters have been dispatched earlier in this regards. The most recent incident was the attack on a resident doctor working in Sir JJ Group of Hospitals in Mumbai. The state government provided better security after the resident doctors went on strike. Also, the pass system which was introduced with the rule of one patient-one relative has not been carried out in most of the hospitals across the state."
Dr Chirwatkar further explained, "The pass system not followed in 70% of civic and government-run hospital in Maharashtra. More than half of the CCTV's installed by the state administration are no longer functioning. Doctors also work for prolonged hours as they do not have fixed working hours. I request that our working hours should be fixed. From January to August, so far this year 10 cases of attacks against resident doctors have been recorded with three cases from Mumbai's civic-run hospital."
While speaking with My Medical Mantra, Dr Pravin Shingare, Director, Directorate of Medical Education and Research (DMER), stated, "On August 18, a meeting was held with the representatives of MARD, who belonged to civic and government-run hospitals. The members presented their needs and demands during the course of this meeting."