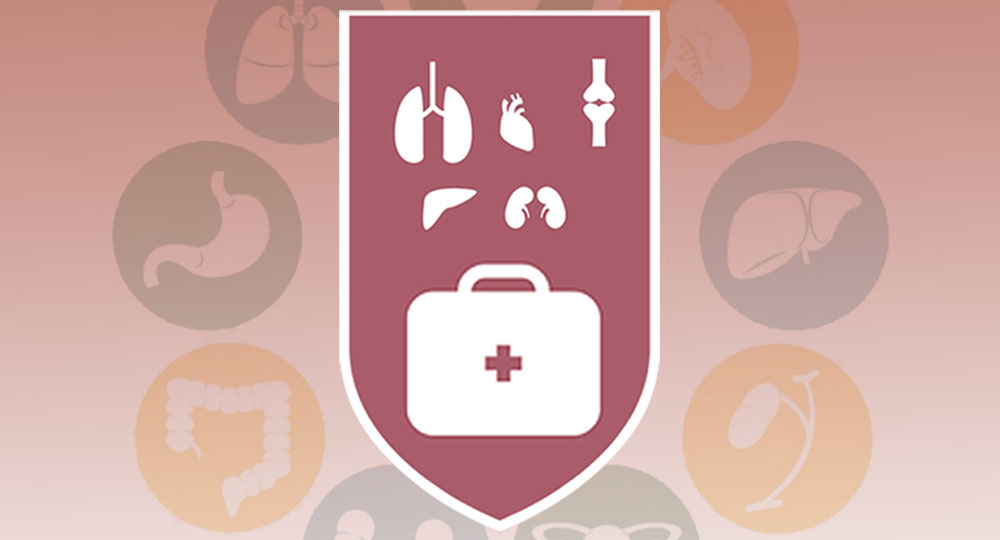 Patients enrolling their names in ZTCC (Zonal Transplant Coordination Center), don't know how to register or where to go.
Also, many documents are required for this process. It is a lengthy process.
So, ZTCC has launched a new app to ease the process for the patients and their relatives.
Through this app, patients can fill the forms at their homes. All the documents and the blood group can be presented online.
Speaking to My Medical Mantra, Dr Bharat Shah, Nephrologist, said, "The app has been launched to ease the organ donation process as the current process is lengthy. The app will bring the ZTCC and the patients together. If there is any brain-dead patient, the doctors will immediately be informed through this app. So that the blood group can be matched and the organ donation can be done. The app will also contain the mobile number of the patients."
Maharashtra Health Minister Dr Deepak Sawant said, "ZTCC is doing a vital job, so that the person who needs organ can get it. Through modern technology the process can be made faster and the step taken by ZTCC is praiseworthy. This will help in reducing the numbers of the organ recipients."
Sujata Patwardhan, member of advisor committee, ZTCC and ROTTO, said, "Those who need organs have to come to the hospital for registration. But now, it is possible to register by sitting at home. This will ease the pain of the patients and their relatives."