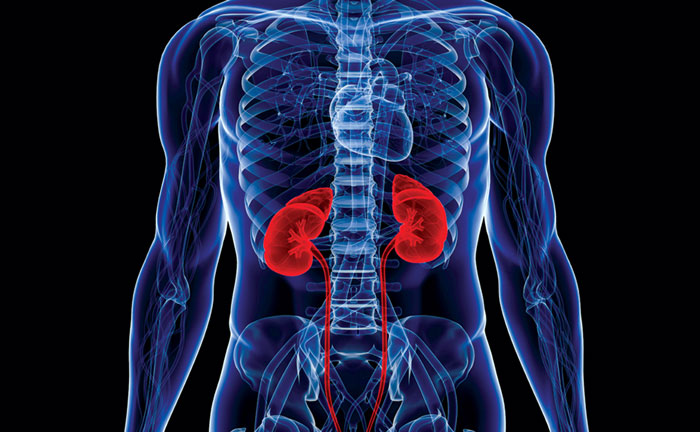 India is home to more than 69 million people with Type 2 diabetes mellitus, these numbers are expected to rise to 140 million by the year 2040. And almost half of these cases remain undiagnosed. 30 to 40% patients with diabetes mellitus may turn into a Chronic Kidney Disease patient.

To highlight this concern, an event was conducted by the Columbia Asia Hospital to urge people to donate organs of their loved ones after their demise. Ten donor families were felicitated by the hospital, during the event.
"Kidney failure has become a common problem even amongst the young generation today due to poor food habits and lifestyle. It is very important for all of us to stay fit and maintain good health. I also urge everyone to pledge to donate their organs. One donor can save up to eight lives. Through this noble deed one can live through others after death" says Radhika Chetan, a Kannada film actress, who was present at the event.
Dr Ajit K Huligol, senior Consultant Nephrology and Renal Transplants, Columbia Asia Hospital, Hebbal said, "We are in an alarming state where many patients die waiting for an organ transplant. In India alone 1,50,000 people are awaiting kidney transplant, but the availability is only for 5,000 people. It's high time, we raise awareness on organ donation in India and clear the obstacles like superstitions and misconceptions people believe in.