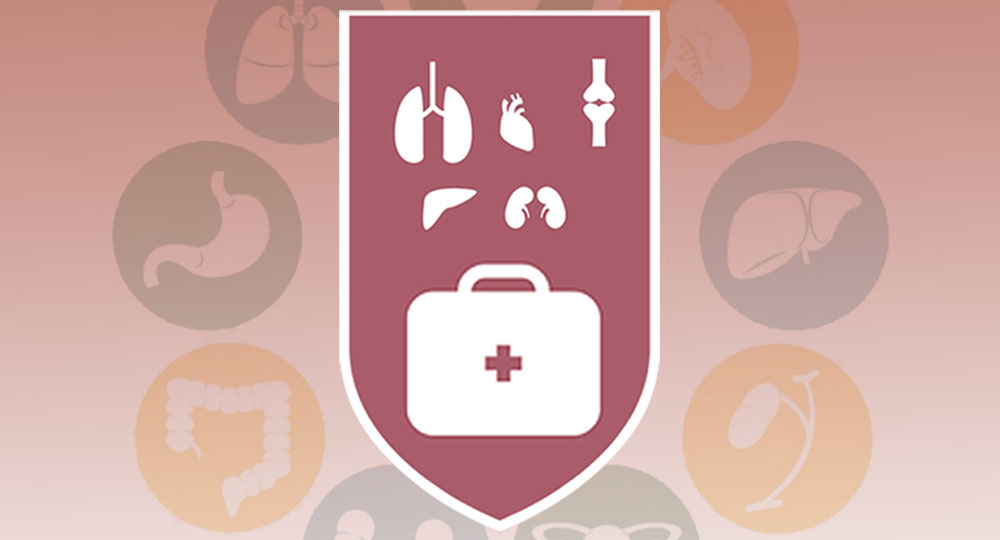 The cadaver donation took place at Mumbai's Kokilaben Dhirubhai Ambani Hospital on Thursday, January 22. The 57-year-old male patient suffered from a hypertensive brain haemorrhage during the course of his treatment and was declared brain-dead by the doctors.
While speaking to My Medical Mantra, Rekha Barot, organ transplant co-ordinator of Kokilaben Dhirubhai Ambani Hospital, said, "We did not have to counsel the family members as they were very cooperative. The patient declared brain-dead after he suffered from a hypertensive brain haemorrhage. In all, his liver and one kidney were retrieved and retained our hospital. They will be given to patients who are on the waiting list."
The distribution of organs were done as per ZTCC guidelines.
Also Read :- Organ donation groups and NGO's join hands to strengthen awareness on organ donation