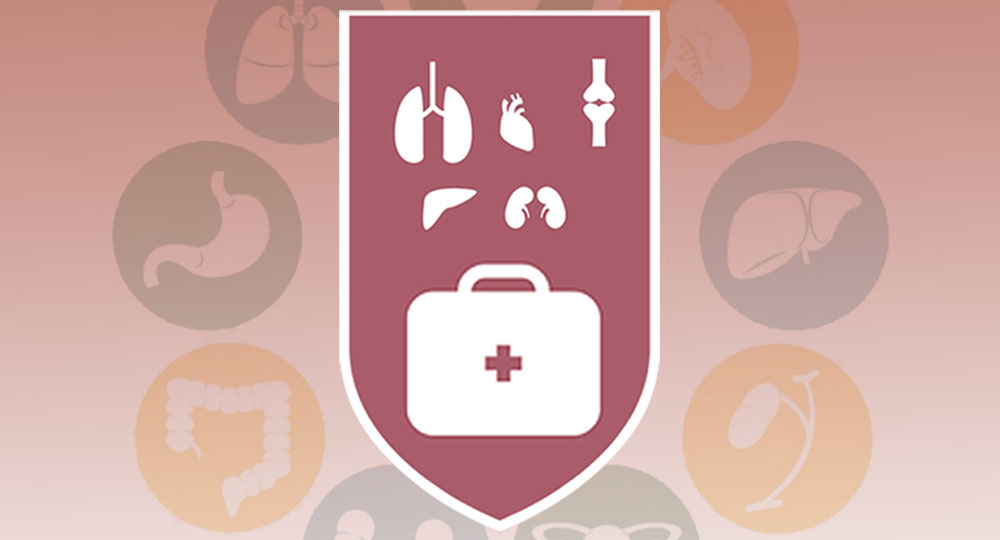 A landmark surgery was performed at Fortis Hospital in Mulund, the Cardiac and Hepatic Transplant Surgeons, Physicians, Cadaver Maintenance Team, Medical Social Workers and nursing teams, worked in exceptional coordination to enable Maharashtra's first Heart and Liver transplant surgery on a single recipient, a 24-year-old man.
The surgery was enabled when the husband and family of a 40-year-old housewife from Mulund, Mumbai, consented to donate her organs after she was declared brain-dead at the same hospital.
The donor, a young mother of one was rushed to a local nursing home and then moved to Fortis Hospital, Mulund, after she collapsed at her home and was diagnosed with brain stroke; she was subsequently declared brain-dead.
The patient was evaluated and assessed for organ donation. Medical Social Workers at the hospital counselled the distraught family and explained them about the procedure of organ donation, eventually, her husband, along with other family members, consented to donate her organs.
The donated organs will go on to save and enrich the lives of five waitlisted recipients. The donated heart and liver were retrieved to be transplanted into a wait-listed recipient at the hospital, a 24-year-old man from Silvassa.
The heart was retrieved by Dr Anvay Mulay, Head of Cardiac Transplant Team, Fortis Hospital, Mulund, and the liver by Dr Rakesh Rai, Senior Consultant, Hepato-pancreatic-biliary and Transplant Surgery at the hospital.
The 24-year-old recipient was diagnosed with congestive heart failure and cirrhosis of the liver; he was waitlisted in August 2017 at the hospital. He could not continue his studies owing to his increasing discomfort.
Dr S Narayani, Zonal Director, Fortis Hospital, Mulund, said, "Steadfast support provided by ZTCC Mumbai and our clinicians and Medical Social Workers, enabled this landmark surgery. We would like to pay our utmost respect to the donor family who have shown tremendous grit even during their time of grief; their noble deed has saved five deserving lives."
The harvested lungs were sent for wait-listed patient at Apollo Hospital, Chennai, a kidney was sent for a waitlisted patient at INS Ashwini, Colaba, and the other kidney was sent to Jaslok Hospital.