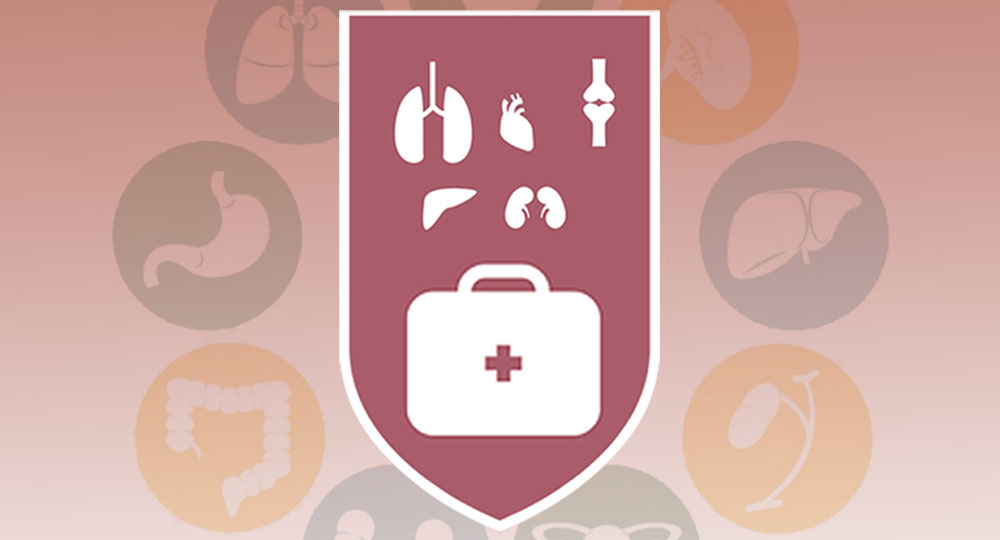 A cadaver donation took place today at Mahim's P.D. Hinduja Hospital. This is the 29th cadaver organ donation for Mumbai, this year.
A 23-year-old man admitted to P. D.Hinduja Hospital on July 17 with acute cerebral infarct and acute myocardial infarction, he was later declared brain stem dead by doctors.
The bereaved family made a decision on humanitarian grounds and agreed to donate his organs thereafter.
The kidneys and liver were retrieved with one kidney donated to a patient at P.D. Hinduja Hospital and other to Jupiter Hospital, while the liver was sent to Fortis Hospital.
"We really respect and appreciate the decision of the family to support the cause of organ donation during their tragic time," said the spokesperson, of PD Hinduja Hospital and Medical Research Centre.