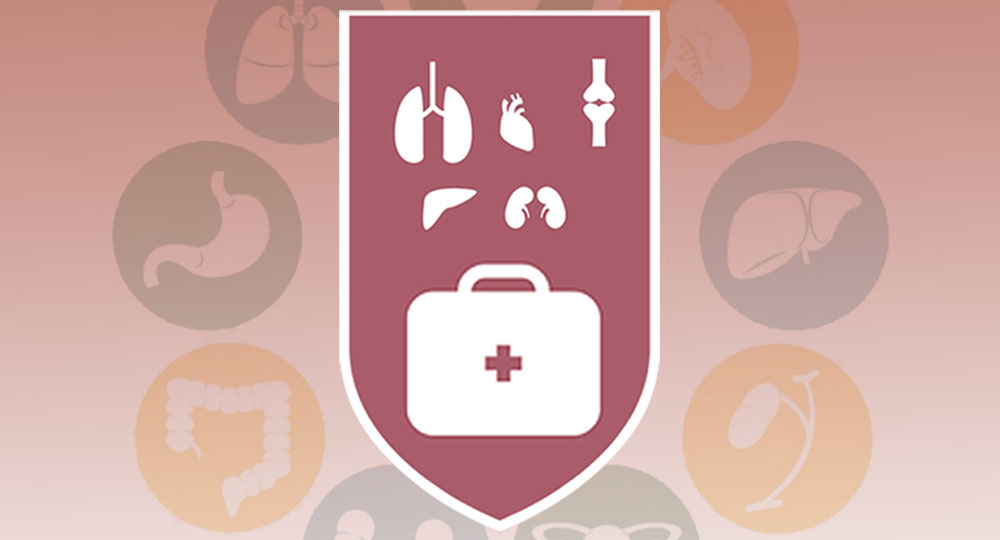 The wife of a 68-yr old male from Ulhasnagar consented to donate her brain-dead husband's liver and kidneys. The organ donation happened on Sunday, February 03, 2019.
The donor was admitted after he suffered a Basilar Artery bleed, and was subsequently pronounced brain dead. Medical Social Workers at the hospital counselled the family about organ donation, post which the patient's wife consented to donate, furthering the noble cause.
With perfect coordination amongst doctors, nursing teams and medical social workers, the harvested organs were sent to two other hospitals in Mumbai, as per ZTCC allotment. Thereby saving and enriching the lives of two patients.
Speaking about the hospital's 4th brain-death declaration and organ retrieval, so far, Dr Hiren Ambegaokar, CEO, SL Raheja Hospital, Mahim, said, "This landmark achievement was made possible because of the brave decision taken by the donor family; we will remain indebted to them."
Dr Ambegoankar added, "It is a significant and progressive step towards building a healthier nation, this gesture by the donor family has enabled live-saving surgeries upon two patients who are suffering from end-stage organ failure".