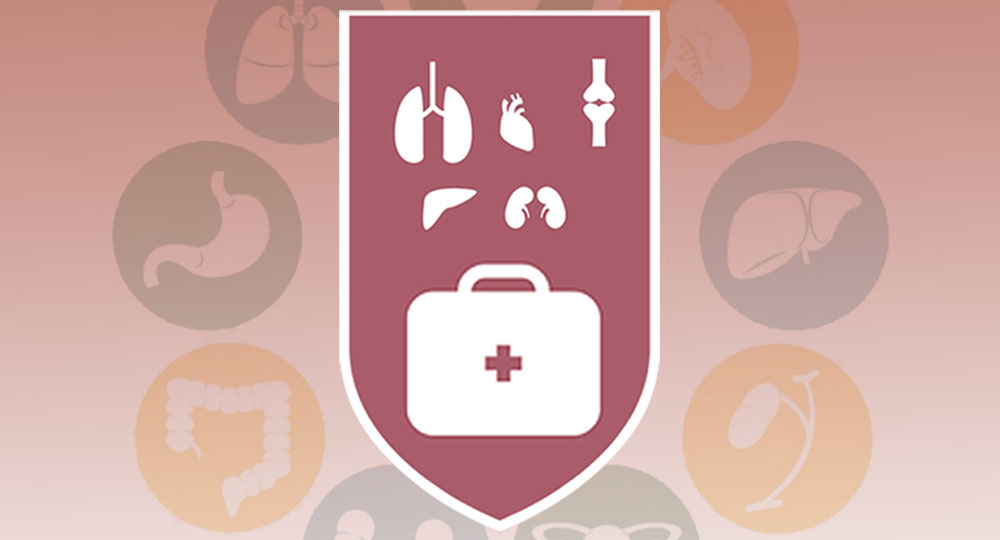 The organ donation took place at Apollo Hospital in Vashi, Navi Mumbai. The organs were retrieved from a 59-year-old woman who declared brain-dead during the course of the treatment.
Snehalata Shidgane, a 59-year-old woman, was rushed to Apollo Hospitals, Navi Mumbai on March 18, in a critical condition. On examination, she was diagnosed with brain haemorrhage, despite efforts the patient could not be revived and had an irreversible brain damage. As per the protocols, the patient was declared brain-dead on March 19.
The family was educated about the organ donation and they whole heartedly came forward to donate the organs. The organ donation was done as per ZTCC guidelines. In all a liver, two kidneys, cornea, and a bone were retrieved from the deceased patient.
Speaking to My Medical Mantra, a spokesperson of Apollo Hospital, Navi Mumbai, said, "The liver was donated to a patient at Global Hospitals, one kidney was transplanted on a patient at Apollo Hospitals and second recipient was at Jupiter Hospitals. The cornea to Laxmi Eye Bank and Bone was donated to Tata Memorial Hospital."