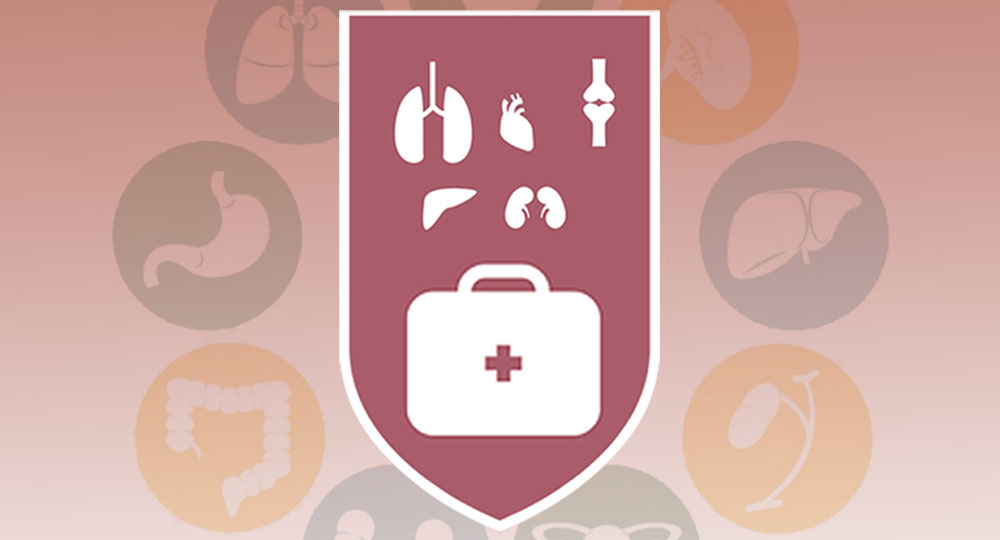 A mother who lost her husband just last week, gave consent to donate organs of her 19-year-old son. The woman was aware of the concept of organ donation. Her son now lives on through others. The young boy from Solapur was declared brain dead post an accident has saved the life of five people.
Sukant Bel, a transplant coordinator at Yashodhan Hospital, Solapur, said, "The boy and his father were riding a two wheeler and met with an accident on Sunday, June 9. While father died on the spot, the son was immediately hospitalised. But, eventually the son was declared brain-dead during treatment. The mother showed a brave heart and resilient spirit and consented for organ donation."
Aarti Gokhale, transplant coordinator, ZTCC, Pune, said, "We gave lungs to Global Hospital – Mumbai, Liver to Sahyadri Hospital, one kidney and pancreas to Mangeshkar Hospital, and another kidney with the donor hospital."
"As relatives were aware on organ donation, they immediately gave consent for it. More awareness will save more lives," added Bel.