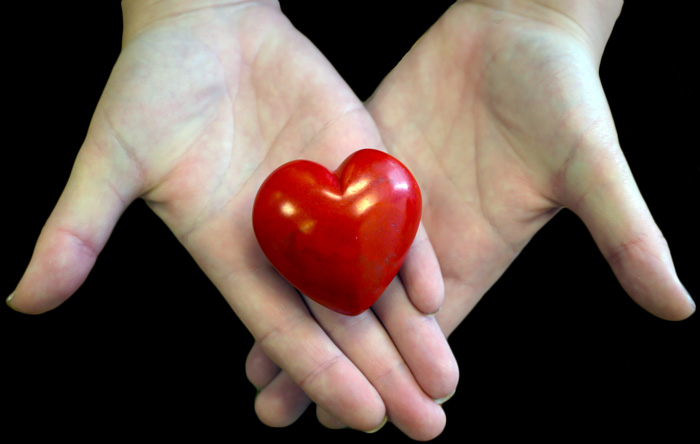 A 29-years-old man from Nashik who was suffering from Dilated Cardiomyopathy (DCM) (it is a condition in which the heart's ability to pump blood is decreased) was the recipient of a new heart and was operated for a heart transplant.
The donor's heart was transported to the hospital, through a Green Corridor in 22minutes. The harvested heart was transferred out of Wockhardt Hospital, Mumbai Central at 04:30am, reaching Fortis Hospital, Mulund at 04:52am. The preserved heart was immediately taken into the Operation Theatre and was successfully implanted.
The heart was transplanted by Dr Anvay Mulay, Head of Cardiac Transplant Team, Fortis Hospital, Mulund, said, "This young donor's family deserves the highest appreciation for having saved multiple lives through their noble gesture. They help us build a strong testimony, that patients with end stage heart failure have hope. Our young recipient is now stable and will be kept under observation for the next 48-72 hours in the ICU".
This transplant became a reality, when a 24-years-old man from Cuffe Parade, Mumbai was declared brain dead at Wockhardt Hospital. "He suffered acute intracerebal haemorrhage (a stroke that occurs when the brain is deprived of oxygen and blood supply) and according to ZTCC the heart went to Fortis hospital, Mulund" said Dr Parag Rindani, head of Wockhardt Hospital.
Rindani mentioned that they counselled the family members of the donor, after which his family consented to donate his heart and kidneys to save and enrich the lives of three deserving recipients within the city itself. One kidney went to Jaslok hospital and another kidney was given to a patient in Wockhardt hospital itself.
Commenting about the landmark surgery, Dr S Narayani, Zonal Director, Fortis Hospital, Mulund, said, "Our teams conduct programs across the country for doctors, nursing home staff, intensivist and medical social workers to build awareness about the importance of organ donation; this has positively helped drive organ donation at a larger scale. Today's inspirational example set by the donor's family will further bolster our efforts to engage the community in furthering the cause of organ donation. We are very proud of our Clinicians & Medical Social Workers who made 2nd successful Heart Transplant surgery of 2017 possible".
What you need to know

Till date in 2017, there have been total 5 cadaver donations, from which 8 Kidney, 5 Liver and 2 Heart has been donated.

According to ZTCC, last year in 2016 , the organ donation was highest in 4 years with 58 cadaver donations: 91 kidneys, 58 livers, 34 hearts and one lung were transplanted to several ill patients in 2016.

The state too saw 132 organ donations out of which Nagpur and Aurangabad have together made 15 donations in 2016. Pune topped the list with 59 cadaver donation followed by Mumbai.

The ZTCC and the state government are now working together to boost cadaver donations in the state. ZTCC said they are now concentrating on boosting the role of non-transplant organ retrieval centres to increase brain dead patient notification