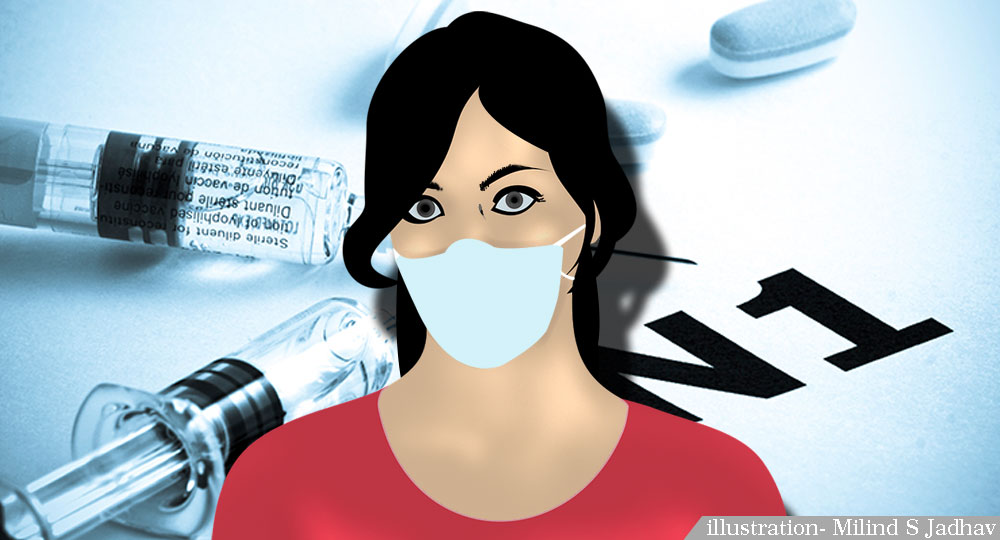 In Maharashtra, due to the non-availability of the swine flu vaccine, the vaccination campaign has been halted.
During April and May, the state government launches a massive swine flu vaccination drive to reach to the high-risk patients.
In the campaign, the vaccine is administered to pregnant women, people suffering from hypertension and diabetes.
Till date, as many as 1,301 people are admitted and undergoing treatment for swine flu in various parts of Maharashtra, and 106 people lost their life. Moreover, due to the non-availability of the vaccination, the number of cases is expected to rise. Nagpur registered the majority of the deaths due to swine flu in Maharashtra.
While speaking to My Medical Mantra, Dr Pradeep Awate, Head of the infectious disease department, Maharashtra, said, "The swine flu vaccination campaign is generally launched in the month of April and May. However, this year, we still have not received the stock of the swine flu vaccine. Owing to which, we haven't started vaccinating people. It could be a possibility that the rising cases are due to non-vaccination."
"Within a fortnight, we will receive the due stock of the virals, and the vaccination drive will begin from May. This year, the state government has purchased one lakh vials," informed Dr Awate.
Dr Awate added, "This year, along with the pregnant women, children, people suffering from high-risk diseases, the doctors and the staff attending these patients will also be vaccinated."