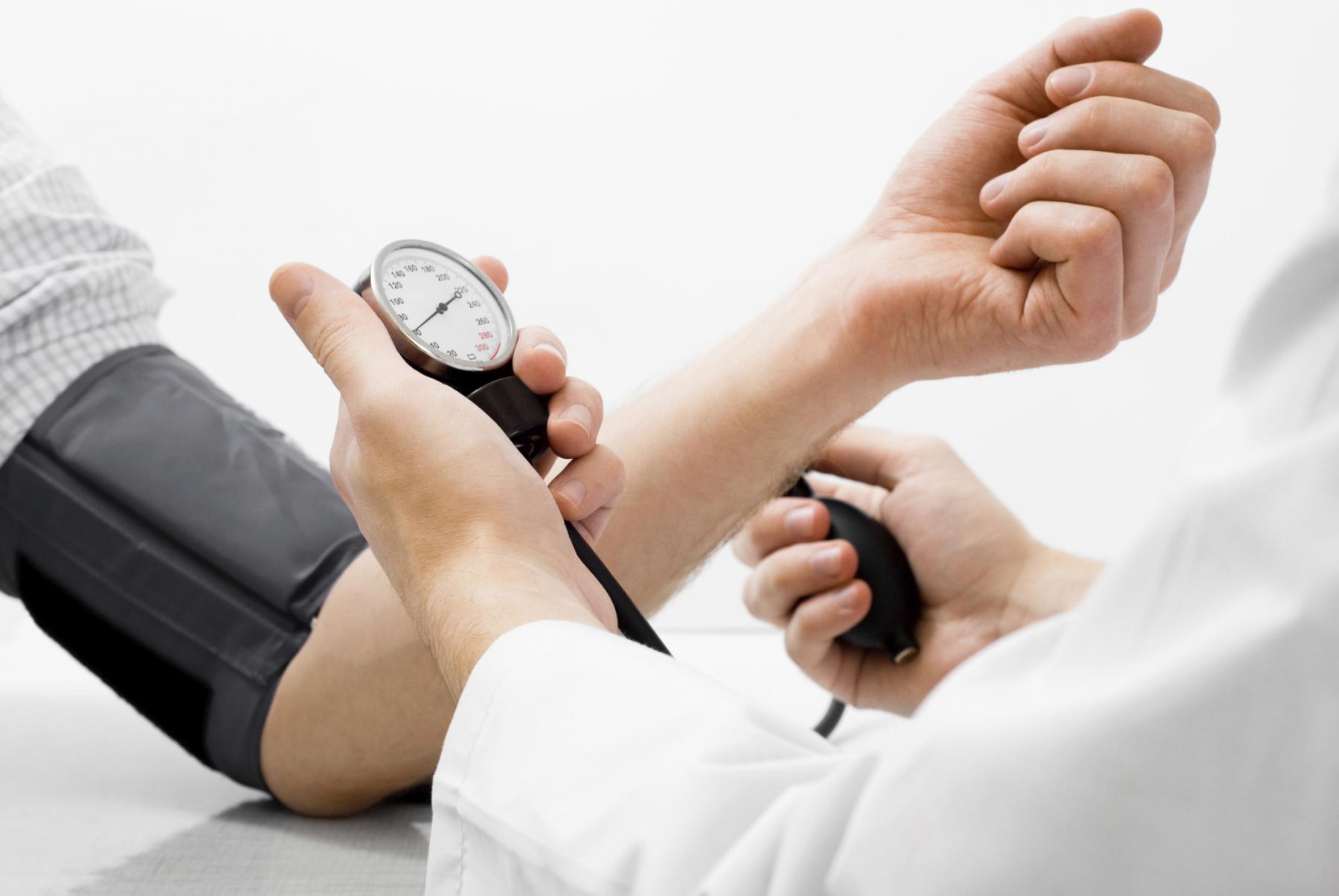 Eliminate those and you might avoid the need for medications, or at least reduce the amounts required to control your readings.
Here's how lifestyle changes can impact your blood pressure:
Losing weight – 5-20 mmHg decrease per 9 kgs weight lost
Eating a healthy diet – 8-14 mmHg decrease
Reducing sodium – 2-8 mmHg decrease
Regular physical activity – 4-9 mmHg decrease
Reducing alcohol consumption – 2-4 mmHg decrease
Put all these together and you can realise anywhere from a 20 to 55 mmHg drop on your own. That's the same kind of result you'd get from being on a bunch of medications.
Eating right should be a cornerstone of your efforts, since diet affects so many of the other factors that impact your blood pressure readings. And because sodium is so hard to avoid, you'll need to be especially diligent in this area.
One easy way to reduce sodium intake: Eat an apple or other piece of fruit or some raw vegetables before you dig into anything else you might have for lunch or dinner. You might then just have a few fewer bites of your pizza or higher sodium entrée. No, it's not a perfect plan, but it's simple – and over time, can represent a significant sodium reduction (while improving overall dietary quality and helping you lose weight).
And even if your blood pressure readings are only 'borderline' or 'mildly abnormal' right now, it's still very important to make these lifestyle changes.
Taking steps to lower your readings now can keep your blood pressure problem from progressing into something more dangerous.
Source: WebMD