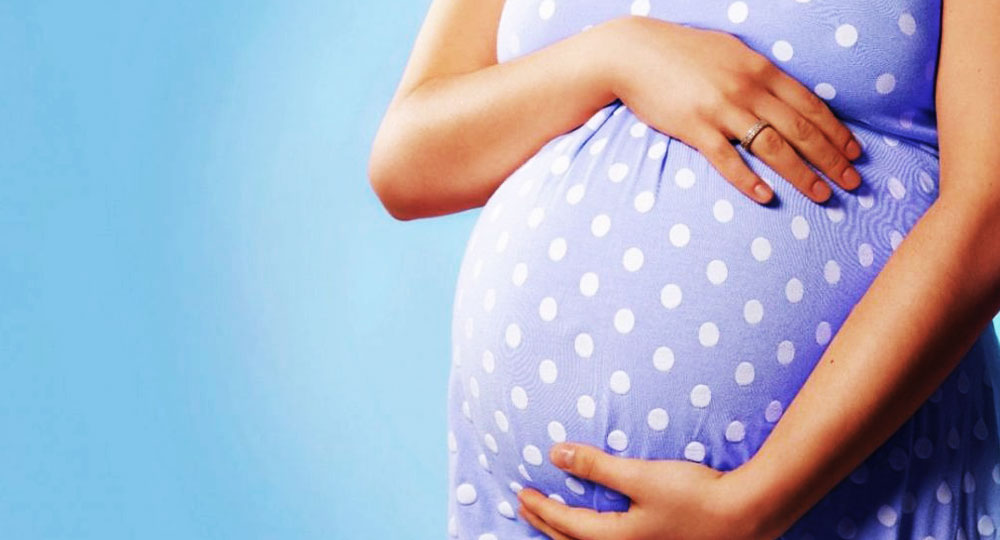 Mumtaz Shaikh, a resident of Govandi, Mumbai, had delivered a baby girl on May 10.
At the time of delivery, Mumtaz weighed around 125 kilograms.
Last month, in Cama Hospital a woman weighing 100 kgs had delivered a baby
In 2017, a Mumbai women weighing 109 kgs, had delivered eight children
Doctors attached with Cama and Albless hospital, Mumbai, which is an exclusive mother-child hospital, conducted the normal delivery. Doctors say it is very rare that an obese woman has delivered through the normal procedure.
While speaking to My Medical Mantra, Dr Rajashree Katke, Medical Superintendent of the Cama and Albless Hospital, said, "Due to a faulty lifestyle, obesity amongst the women is increasing. Nowadays, what we are seeing is women, who are pregnant that are obese or overweight. Due to weight issues, doctors face a daunting task to conduct a delivery. Many times, obese or overweight women suffer from ailments like diabetes, hypertension, pre-pregnancy trauma and anaemia."
Dr Katke further said, "Being overweight puts pressure on their heart, and the doctor cannot hear the baby's heartbeats. When Mumtaz, had come to us, she was weighing around 125 kgs. The delivery was difficult. We tried to keep her blood pressure as normal as possible, but before the delivery doctors had given her strict diet plan to follow. The mother and child are doing well now."
While speaking to My Medical Mantra, Mumtaz, said, "My first delivery was conducted at Cama and Albless hospital. But, during the second pregnancy, I had put on a lot of weight. The doctors strictly monitored my diet plan before the pregnancy. That is why the delivery was normal."
Mumtaz and her baby girl are fine and will be soon discharged from the hospital.
Some of the challenges faced by the doctors while carrying out delivery of an overweight woman are:
Increased size of the uterus.
Blood loss during delivery.
Pressure on the heart due to the woman's weight.
The woman is likely to suffer from diseases like diabetes, hypertension and anaemia.