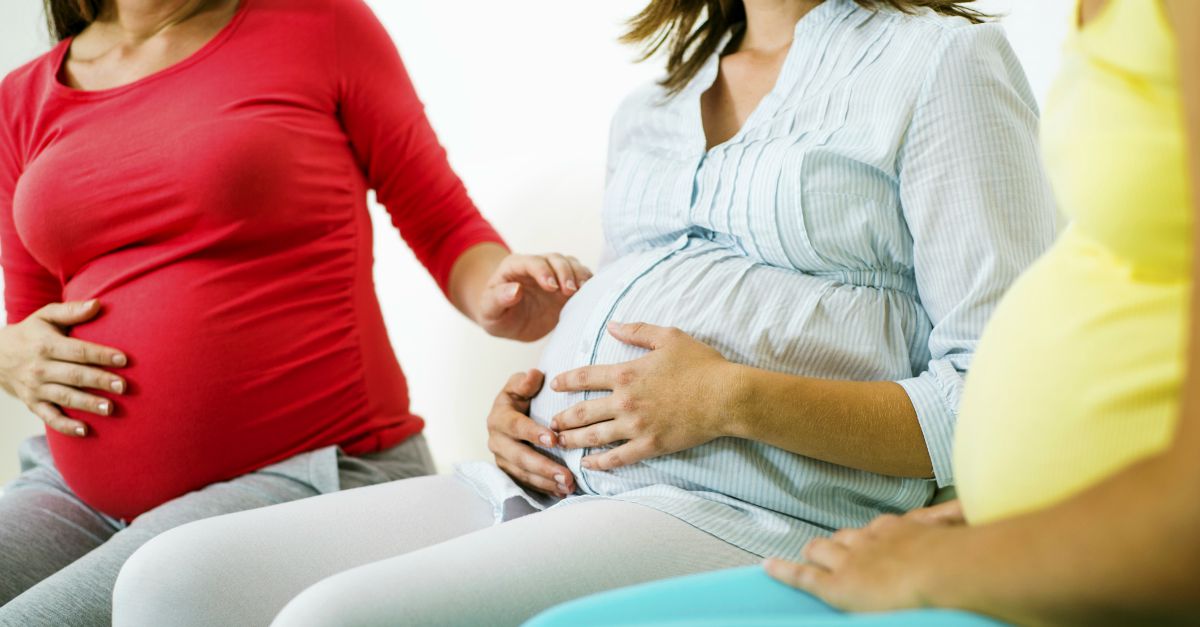 A dense haze had descended over Mumbai, affecting visibility on the streets and putting respiratory disease patients in peril. According to doctors, this poor air quality can lead to Chronic Obstructive Pulmonary Disease (COPD) makes it difficult for you to breathe. Also, the impact of pollution has been seen on the pregnant women. Also, it can affect the baby in the womb too.
Dr Gandhali Deorukhkar, consultant gynaecologist at the Wockhardt Hospital said, "Untimely rains and pollution can be harmful for the pregnant women. It is affecting the breathing pattern of the pregnant women. A survey of the women who come for the treatment in the hospital has been carried out. According to which, among 30 to 40 women, 9 per cent of women are suffering from respiratory illnesses."
According to Dr Pavan Kumar, Heart Surgeon at Lilavati Hospital, pregnant women should take extra care of their health.
Dr Rahul Mayekar, Gynaecologist, LTMG Sion Hospital said, "Till now, women haven't visited me for treatment. But, the possibility of harmful effects of pollution on the pregnant women's health cannot be denied. Those, women who already have asthma, should take an appropriate care and use mask while stepping out of the house."