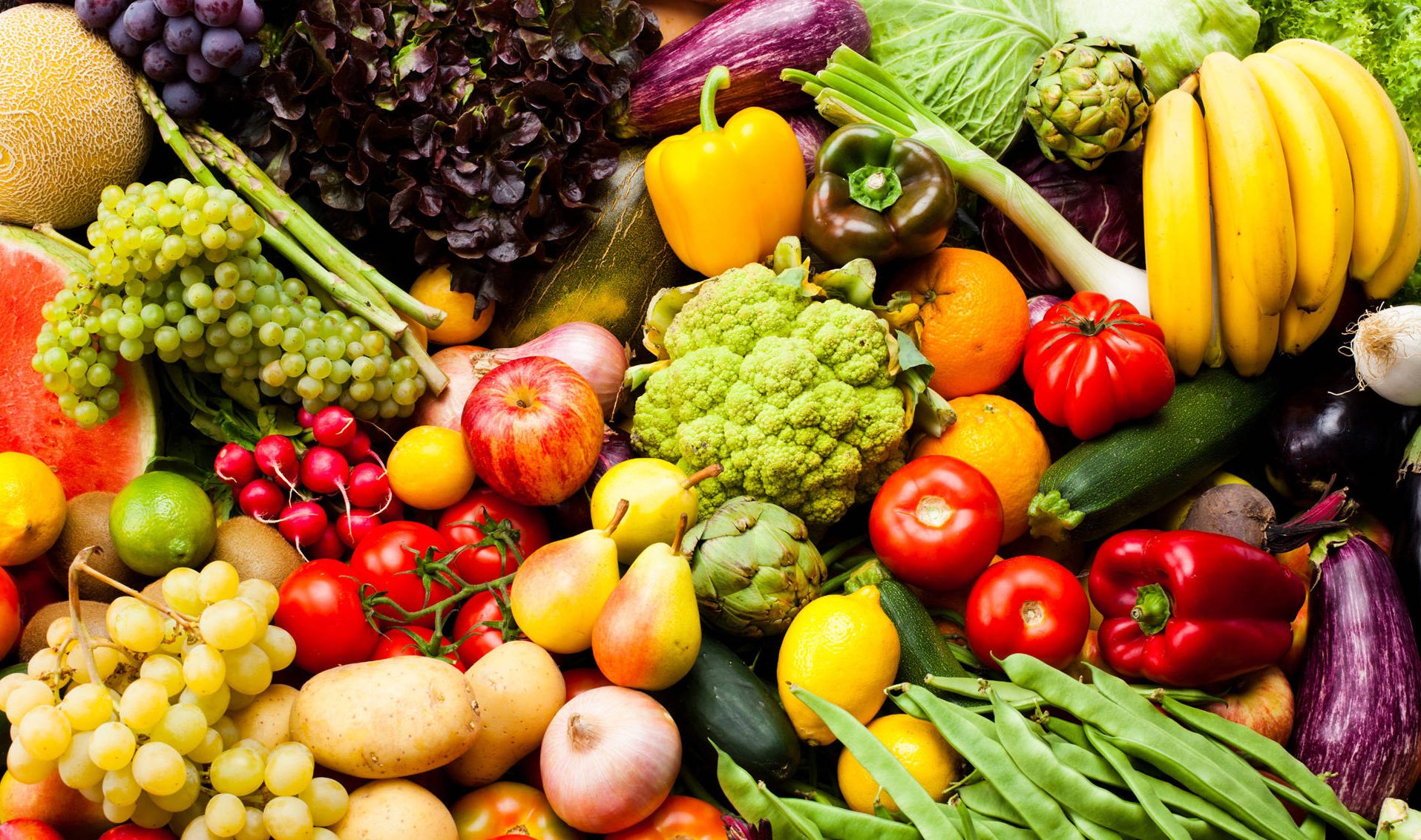 Soon, dieticians will offer free consultations in dispensaries which are run by the BMC in Mumbai.
The kind of lifestyle you live has many consequences on your health. Many diseases like diabetes, hypertension, heart diseases etc., are rapidly increasing among Mumbaikars.
Diseases like diabetes, high blood pressure, cardiovascular disease are increasing. Diet is also equally important when treating such ailments. However, nobody pays much attention to it.
It is important for diet to play a complimentary role along with the medicines given by doctors to patients. Dieticians will advise patients on what necessary dietary changes have to be made. They will make the patients aware of key changes which can help them live a healthier life.
Currently, they aren't enough dieticians in BMC-run hospitals and dispensaries. Also, many people are not able to afford a consultation with dieticians at private hospitals.
It was initially started on a trial basis in BMC-run dispensaries, but after receiving a positive response from the people. It will now be started across 72 dispensaries in Mumbai.
While speaking to My Medical Mantra, Dr Padmaja Keskar, BMC's Executive Health Officer, said, "The amount of people visiting BMC-run dispensaries are on the rise. Most of the patients come from an economically challenged background. We provide effective healthcare services at affordable rates to these patients. We have decided to appoint dieticians so that they can be informed about what diet to follow and to make them aware that certain dietary changes can improve their health."
Dr Keskar added, "In a survey conducted by the BMC a few months ago, it was revealed that more than one lakh Mumbaikars suffer from mental health issues. Also, there is a rise in cases of diabetes and hypertension among Mumbaikars."
The BMC has tied up with the Indian Dietician Association for six months for this health programme. After this they will consider whether to extended this programme or not.