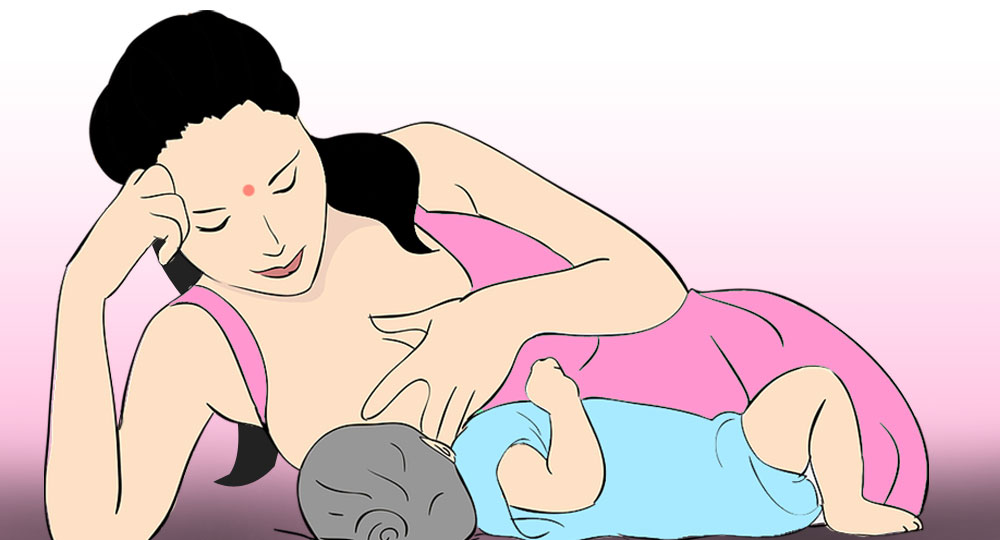 We all know that no other product, available in the market, can substitute breast milk. Breast milk or human milk, for an infant, acts as a protector and helps in building immunity as well.
However, due to some complications during birth, many new mothers can't breastfeed their child. To make sure that every child gets breast milk or human milk, human milk banks were set up in India, and all over the world. Human milk banks encourage mothers to voluntarily donate breast milk so that those who can't get breastfeeding can get a mothers' milk.
Over the years, the approach of new mothers towards donating the breast milk in human milk bank has changed drastically. Nowadays, more new mothers are coming forward to donate their breast milk voluntarily.
While speaking to My Medical Mantra, Dr Sushma Malik, a Paediatrician attached to Mumbai's civic-run Nair Hospital, said, "We have witnessed an overwhelming response to the human milk bank since its inception. A number of new mothers come here and donate breast milk. Not only from those who are admitted to the hospital but women, who are not admitted, also donate their breast milk."
Dr Malik further added, "Those mothers whose child is admitted in the NICU come and donate breast milk in the human milk bank. Also, we arrange health talks for new mothers. We have lactation nurses, who counsel the new mothers every day. Nearly 20% infants get benefited from the milk donated by the mothers in this milk bank."