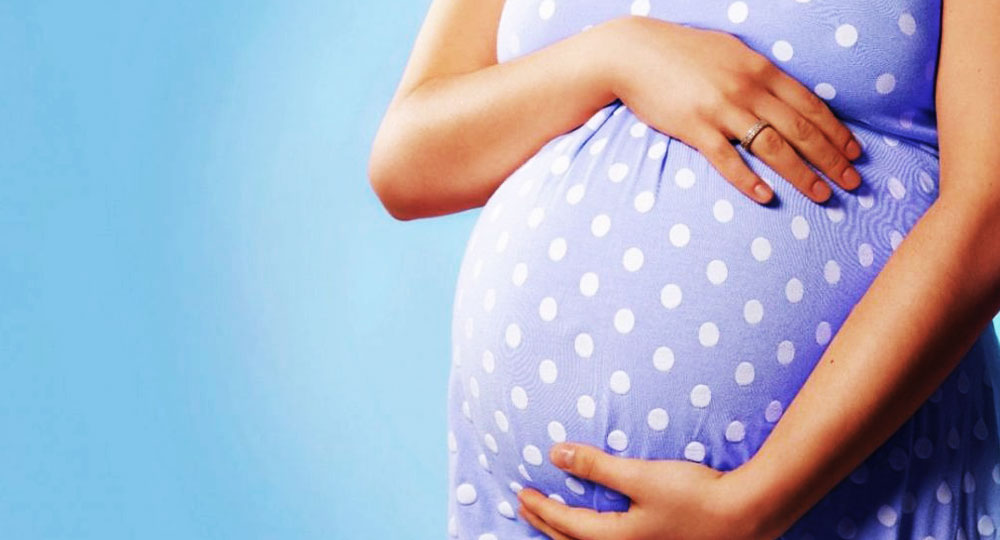 India witnessed 17 deaths and 55 road accidents every hour in 2016, one of the highest in the world, according to the latest report released by the Union road transport and highways ministry.
To make Indian roads safer and to initiate responsible driving among people, the National Safety Council of India along with the Ministry of Road Transport and Highways celebrates 'Road Safety Week' every year in the third week of January. This year, it is being commemorated in the month of January from 11th to 17th.
For would-be mothers, meeting with an accident is an unpleasant scenario. In one such incident, a tempo driver lost control over his vehicle after the brakes failed. And a 31-year-old pregnant woman met with an accident along with her 5-year-old son.
The mother-son duo had just returned after a shopping spree at about 5:30 pm in the evening, when the accident occurred. They were immediately rushed to the Ruby Hall Clinic Wanowarie.
"The patient was bleeding profusely from the vagina which could have been caused by the placenta detaching from the uterine wall due to trauma. With extremely low BP and a high heart rate, she was in a state of confusion and couldn't remember what had happened suggestive of Grade 3 shock. She also had a deformed right hip and shoulder pain, said Dr Sujay Patil, Consultant and Head, Accident and Emergency Department, Ruby Hall Clinic Wanowarie.
He added, "Looking at the gravity of the situation, we immediately resuscitated her and put her on IV fluids and started with blood transfusion. Since, she had multiple injuries multidisciplinary approach was followed involving the surgeon, orthopaedic and urologist for respective injuries. However, our biggest concern was her and her unborn baby's safety."
As per Dr Patil, the hospital was trying to connect with her family who could only be contacted after a couple of hours. We checked the foetal heart-rate and confirmed that it was beating. However, since the heart rate was high, we knew the baby was in distress. This could be attributed to low blood supply or shock.
Dr Patil concluded by saying, "Dr Sujata Rajput, the gynaecologist at the hospital, immediately suggested a C-section considering a normal delivery was impossible at this stage. A few hours later, a premature baby was born and recovered satisfactorily in the NICU thereafter."