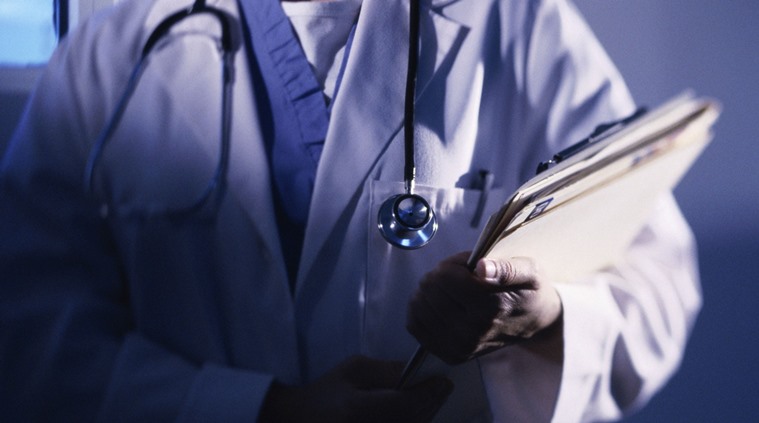 This action of the Government at a juncture when the election to MCI has been announced is unwarranted and mala fide. The composition of the Board of Governors (BOG) itself is unacceptable. Directors of major National institutions would scarcely find time to administer more than 450 medical colleges and their post-graduate, under graduate courses. Moreover there is no representation to women and registered medical practitioners.
IMA is convinced that supersession of MCI is only a smoke screen and is a ploy to prepare the ground for National Medical Commission (NMC) Bill and sabotage the democratic process of MCI. That the Government was in a hurry to scuttle the democratic election process is evident.
IMA's concerns remain. IMA demands that the BOG should refrain from taking any major policy decisions or amendments changing the character of the IMC Act.
IMA also demands that the election process of MCI should be allowed to continue. IMA will continue its resistance to the NMC Bill. Any intentions of the NMC Bill implemented through the appointed BOG will be opposed by IMA.
It has to be noted that this is the fourth time that BOGS are being appointed. All the previous attempts were object failures. The eminent clinicians appointed have little exposure to the day today administration of MCI.
More over the Government have not cited any reason for superseding MCI. It was also inappropriate for the Government to supersede MCI when the election process was on.
IMA demands that BOG should conform to the basic tenets of IMC Act and refrain from tinkering its fundamental structure. Crosspathy, registration of non-medical persons, bridge courses and mixing of syllabi are core concerns.
The fidelity, identity and the privileges of the profession will be defended at any cost. 184 private medical colleges are awaiting recognition due to strict norms of the outgoing MCI team.
The IMA, media and the people should keep vigil in this regard. By removing the democratically elected MCI checks and balances have been removed and chances of arbitrary actions have increased. A generation of substandard doctors will be the legacy of this action.
IMA National President Dr Ravi Wankhedkar, Honourary. Secretary General Dr R N Tandon and Action Committee Chairman Dr A Marthanda Pillai said in a press statement that the election to MCI should be allowed to proceed normally.
Any attempt to bring crosspathy, non-medical registration and bridge courses through back door will be resisted stoutly. IMA will work continuously in creating awareness about the ill effects of anti-poor, anti-federal National Medical Commission Bill amongst the people, media and the members of parliament.