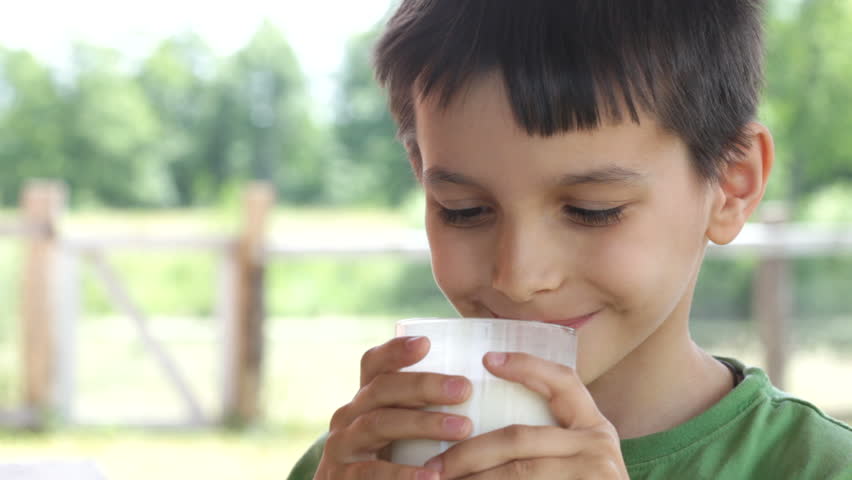 Milk and food adulteration mafia in Maharashtra will face a maximum punishment of life imprisonment
Food and Drug Administration (FDA) minister Girish Bapat, announced this in Maharashtra Legislative Council on Thursday, November 22
Ranjeet Patil, Minister of State Home, Maharashtra tabled the bill for the harsher punishment in the assembly and was passed by the Maharashtra Assembly
In order to curb the rising cases of rampant milk and food adulteration in Maharashtra, the state government has finally swung into action. The Maharashtra assembly has passed the bill, attracting punishment if life imprisonment for the milk and food adulterators.
While informing the Maharashtra legislative council Food and Drug Administration (FDA) minister Girish Bapat said, "From now onwards the state government will file cases against the milk and food adulterators under non-bailable section. Also, under the new law milk and food adulteration mafia who play with the people lives will face a maximum life punishment."
Girish Bapat further said, "Till now the mafias used to get away with the lighter punishment, but now the state will take strict action against them."
Milk seized by the FDA
16 to 22 January- 2,716 litre
1 April to July 2018- 100 litre
12 September Malad and Goregaon, Mumbai- 310 litr
18 September Khar, Mumbai, 450 litr
17 October- Milk tankers were inspected at five toll nakas in Mumbai. 19,250 litres of adulterated milk was seized.
Mahesh Zagade, Former FDA Commissioner Maharashtra, said, "This is a very good decision taken by the state government. Once it is implemented, this will benefit lakhs of people in the state. Currently, if someone suffers from health problems, after consuming the adulterated food, action can be taken against the food adulterators."
He added, "But, this has not been implemented properly. Unless the state effectively implements the act, then only it will benefit people."