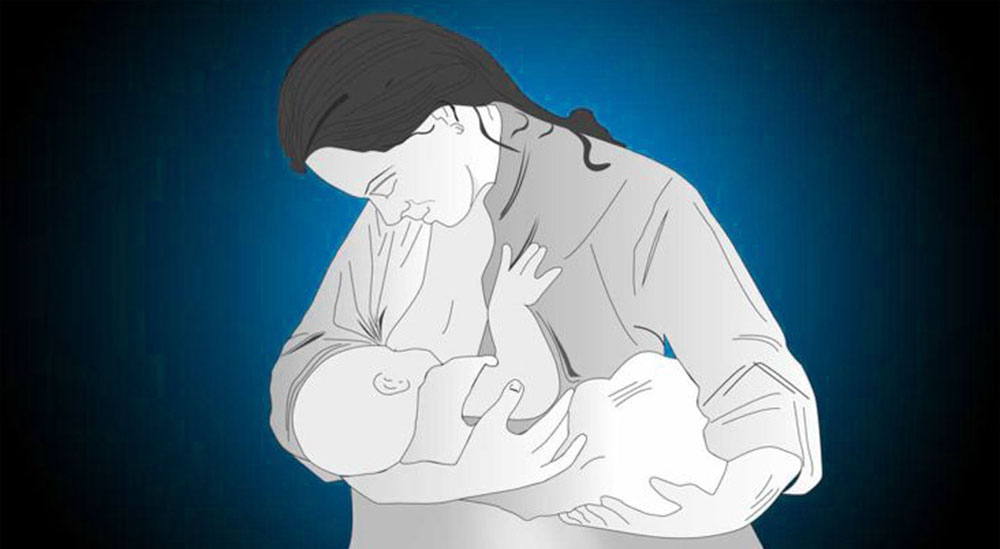 In India, many pregnant women from economically weaker sections of the society live below the poverty line. In order to earn their daily wage, they have to work during the course of their pregnancy. And after the delivery, even when they are not physically capable, many of them resume work immediately as there is no other source of income for them.

Owing to which, pregnant women and lactating mothers remain malnourished, and this in turn affects the child's growth. This is the main reason, mother and child mortality rate increases.
In order to improve the health of mothers and children, the central government has launched the scheme 'Prime Minister Matru Vandana Yojana' to provide adequate food to pregnant women and lactating mothers.
In Maharashtra as well, the situation of women living in remote rural and tribal areas is the same. Therefore, the state government has decided to implement this scheme.
Features of 'Prime Minister Mantri Vandana Yojana'
Escrow Bank Account will be opened in the name of beneficiary
Scheme limited to the first child
In case of natural abortion or if the baby is born dead, then they will get the benefit for the first stage
Women who get paid maternity leave are not eligible
Money will be directly transferred in the bank accounts of the beneficiary woman or post office
When the women will get benefits
First instalment Rs.1,000 – After registration of pregnancy

within 150 days

from the date of last menstruation
Second instalment Rs. 2,000 – After six months of pregnancy and first sonography
Third instalment of Rs. 2,000 – After child's birth and vaccination
This scheme is very important especially for the women who live in tribal areas and women who live below the poverty line.
In 2013, the infant mortality rate in Maharashtra was 24, but in 2017 the state government was successful in bringing it down to 19. Similarly, due to the large scale vaccination campaign, the maternal mortality rate has also decreased. However, the state has decided to implement the scheme to further reduce the death rate of the mother and infants.