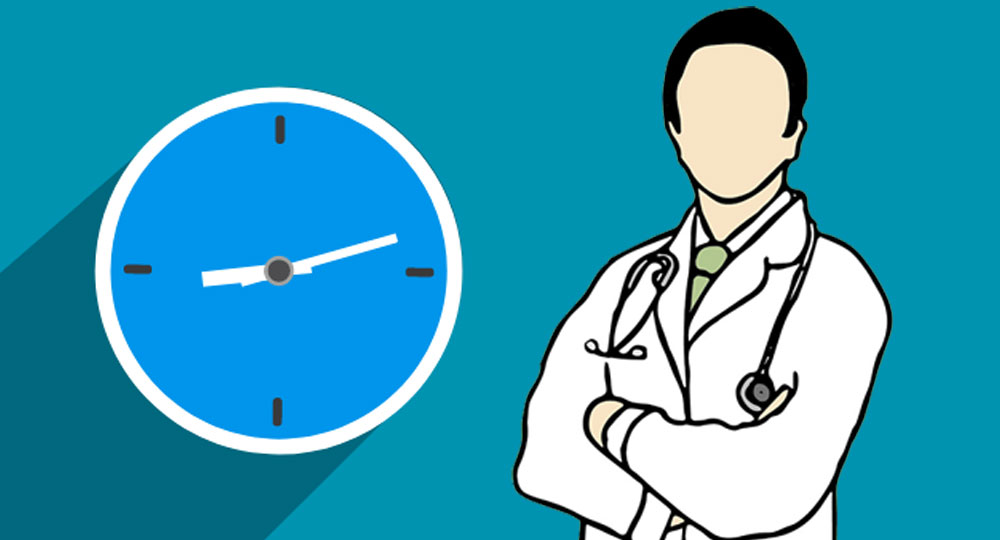 The government has issued a GR on February 22. In which, those doctors who haven't join their service their appointment has been canceled.
As per the information by the union health ministry, in the country, there is 81% shortage of expert doctors in the rural areas.
Speaking to My Medical Mantra, Dr Satish Pawar, additional Directorate of Urban Health Mission said, "Due to many reasons, doctors don't join the duty. Some take orders of the postings and don't join the duty. Some don't accept the posting orders. Some try for further studies. So their positions are vacant. So, to fill in the vacant position, the appointment has to be cancelled. This is a routine procedure."
He added, "The doctors who are absent are given a deadline. But, even after that if they don't join, their appointment is cancelled. And new appointments are carried out."
Speaking to My Medical Mantra, a DMER official said, the percentage of the doctors not joining their services is worrisome. Due to the doctors counseling the number of this has gone down. But, still the number is staggering. The number should go down.