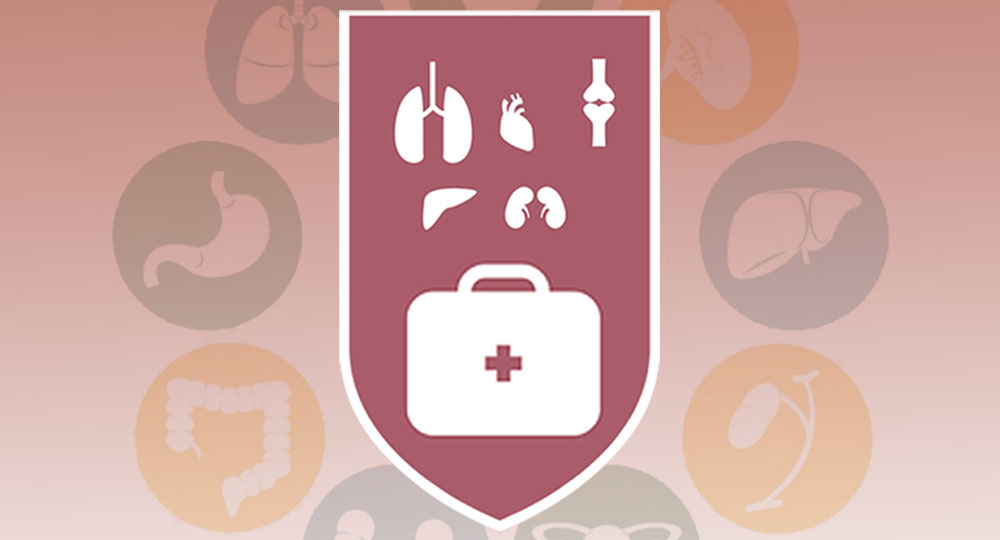 The incidents of organ failure are rapidly increasing in Maharashtra and in the country as well. And the only way to meet the shortfall of the organs is to promote cadaver and deceased organ donation.
The Maharashtra government has requested Tata Trust and Mohan Foundation to help boost the organ donation campaign in the state. The government has sought help from Tata Trust to design a model to activate government hospitals to identify and declare brain-dead patients and to counsel their family to donate organs.
Lakhs of people in India are waiting for their turn to undergo an organ transplant surgery. With every passing day, the list keeps on increasing. In most of the cases the brain-dead patients are identified in private hospitals, but on the other hand, the state's government machinery lacks in reporting the number of brain-dead patients.
While speaking to My Medical Mantra, Maharashtra's Medical Education Minister Girish Mahajan, said, "Organ donation is the need of the hour. The government has a healthcare set-up in remote places as well. But, we need to train the doctors to identify the brain-dead patients. If this happens, organ donation campaign in the state will get a boost. That's why I have written a letter to Tata Trust requesting them to support the government in creating the model."
Four members of the Mohan Foundation, an NGO, which works extensively in creating organ donation awareness in India, will visit all medical colleges in Maharashtra and talk to the doctors about organ donation. And they will analyse, as to how many organs have been donated to the medical college. They will compile a report with their recommendations and submit it to the government within two months.