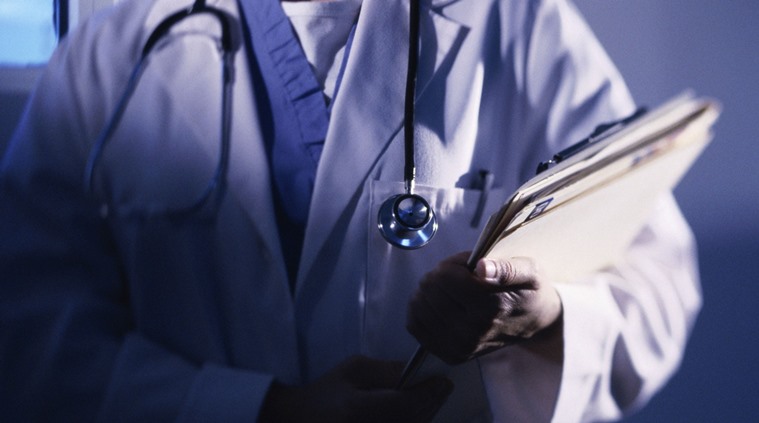 The Directorate of Medical Education and Research (DMER) will send a second show-cause notice to 3000 doctors in Maharashtra state.
According to the DMER officials, these doctors have not submitted their reply to the earlier notice issued by the state government, in connection with the mandatory bond service.
The state government had written to the Maharashtra Medical Council (MMC) to suspend the registration of those doctors who did not serve their one-year bond.
While speaking to My Medical Mantra, Dr Praveen Shingare, Director, Directorate of Medical Education and Research, said, "Doctors don't want to serve in rural areas. To avoid the rural posting, they adopt different ways. So, we had given a show-cause notice to 4500 doctors in Maharashtra. Of these 1,500 doctors have replied to the state government."
Dr Shingare further added, "Few doctors are working in abroad, and they will not come back to India. They have registered themselves in that country. Other doctors, who have sent their replies, are working in Indian Army, Navy, and railways. So, their services will be deemed as bond service. However, those who have not replied to us till now will be given a second show-cause notice. If they fail to answer the same, then strict action will be taken against them."
Due to the unavailability of doctors in rural areas, patients have to suffer without the medical treatment.
"We are trying to find out; who are these doctors those who have not replied to the notice. The doctors, who have served their one-year mandatory bond, will be allowed to sit for the PG exam. So, the doctors, who have not served the bond will not be allowed to appear for the PG examination," informed Dr Shingare.