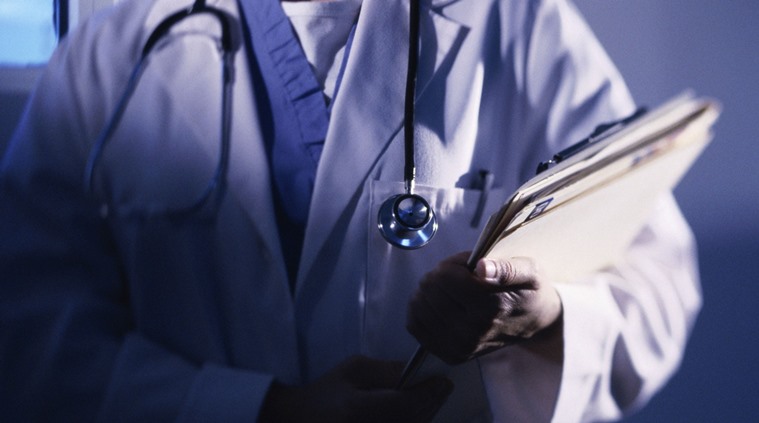 The Bombay High Court has issues show cause notice to the state government, state health ministry, Directorate of Medical Education, along with the Brihanmumbai Municipal Corporation (BMC) in connection with the petition filed by doctors working for state and civic hospitals.
While speaking to My Medical Mantra, Central MARD president, Dr Lokesh Kumar Chirwatkar, said, "The Bombay High Court seeks a response from these entities regarding why our basic demands cannot be fulfilled. It has also sent a notice to the union government."
He added, "This is a matter pertaining to government hospital resident medical doctors undergoing post graduate medical course M D, they are made to work round the clock, sometimes even 36 hours without sleep, they have to then study and appear for exams too."
He further said, "Their lunch timings are also not defined and a good number have to skip lunch. In the garb of training, they are shifted from one department to another without any role being defined."
He explained, "The doctors all over Maharashtra, through me had filed a fundamental rights case at Supreme Court. On July 10, 2018 with the Supreme Court, which then asked them to first approach the state's high court, i.e., Bombay High Court. Today, the Bombay High Court has issued a show cause notice to State of Maharashtra, Ministry of Health, Municipal Corporation of Greater Mumbai (MCGM), Directorate Medical Education as well as central Government) to show cause why the demands of doctors should not be granted. Specifically 7 hours of sleep, definition of scope of work. The High Court was told that all state medical students all over India are facing same problem."
The court has asked the state to file the reply on the petition filed by the doctors.
Doctors employed in government hospital often work for long hours, at times these doctors work for 72 hours at a stretch. The tremendous amount of work takes a toll on the health of the doctors. The stress impacts their well-being
Due to this they cannot get a good night's sleep. Not only this, the doctors don't even get time for themselves. All of this affects their work and the cycle continues.
To put an end to this daily grind, 14 doctors working in Mumbai's civic and government run hospitals, namely, Sion, Nair and JJ Hospital had come together and filed a petition in the Bombay High Court. They had requested that the state government should fix regular working hours for the doctors and implement them at the earliest.