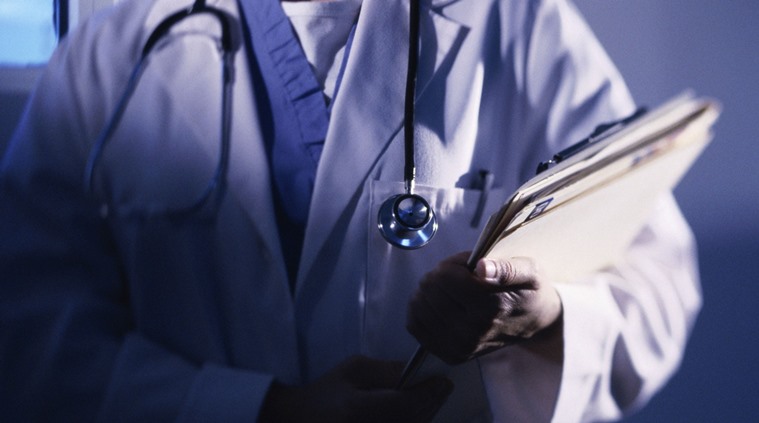 MMC suspends 20 doctors for submitting forged documents and degrees for registration certificate.
70 to 100 odd doctors are still under suspicion. MMC officers are checking the authenticity of their documents.
MMC has suspended the license of four pathologists.
In order to curb the menace of bogus doctors across Maharashtra, the Maharashtra Medical Council had started a drive to validate the authenticity of the documents provided by the doctors, at the time of registration.
While scrutinising the documents, the MMC found out that 20 doctors had submitted forged papers to obtain additional qualification certificate. It has suspended the licenses of 20 doctors from who hailed from Mumbai and some districts of Maharashtra.
While speaking to My Medical Mantra, Dr Shivkumar Utture, President of Maharashtra Medical Council said, "We have suspended 20 doctors for submitting forged documents, and more that 70 to 100 doctors are still under the scanner. We are checking each and every paper submitted by them. And in case we find anything suspicious we will take strict action."
All MBBS graduates and postgraduates have to obtain a license from Maharashtra Medical Council in order to carry out practice in the state.
Dr Utture further added, "We have taken a stern measures against the pathologists as well. Licenses of four pathologists have been suspended, due to various reasons. During the investigation, we found out that in number of cases, the doctors had signed the report without checking the test results. It is actually, the duty and responsibility of an MD or DCP, DPB doctor to sign on the pathology reports."