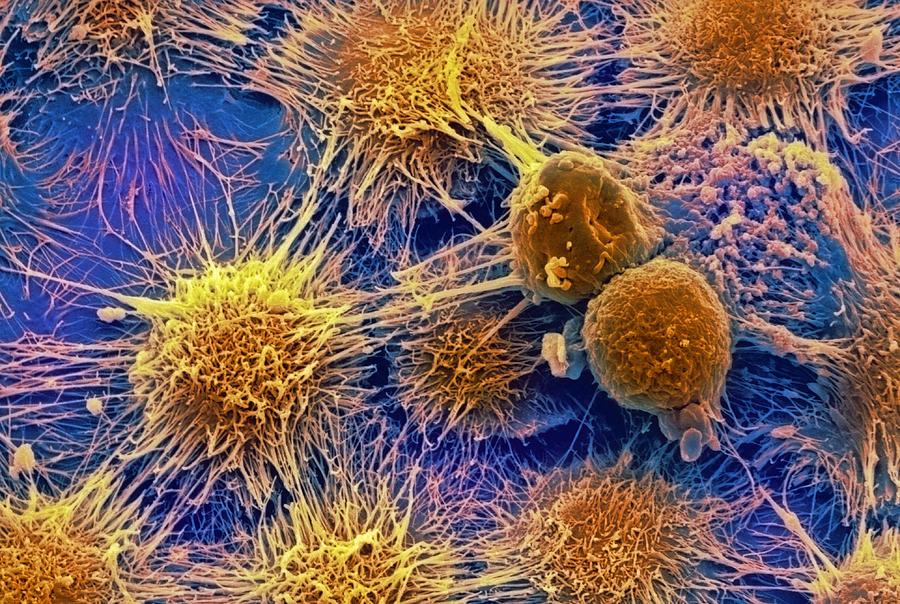 This World Cancer day, there's a very positive promise to look forward to!
Dr Pankaj Chaturvedi, Professor, Tata Memorial Hospital, along with his team conducted the first cancer surgery on third stage oral cancer cases on the Lifeline Express on 22nd December 2016 at Satna, Madhya Pradesh. He is the coordinator of the cancer services on lifeline express.
The seven-coach Lifeline Express has dedicated coaches, donated by the Indian Railways for the diagnosis and treatment of oral, breast and cervical cancer.
This is in addition to restorative surgeries conducted since 1991 for vision, hearing, cleft lips and orthopaedic impairment, as well as, the treatment of epilepsy and dental problems, family health services and stroke prevention.
More than one million people, with over 1,35,000 surgeries, have been medically served through the Lifeline Express which has inspired four Lifeline Express trains in China, two in South Africa and River-boats in Bangladesh and Cambodia.
Dr Rajanish Gourh, COO of Impact India Foundation said, "Cancer services on the Lifeline Express, which reaches those who cannot reach a hospital, ease the burden of cancer services on tertiary care hospitals."
Dr RA Badwe, Director, Tata Memorial Centre said, "I am so please to know our endeavour has completed one year. The Lifeline Express has lead to increased cancer awareness amongst rural communities, screens cases suspected of cancer, provides free-of-cost diagnostic facilities and medicines, and conducts surgeries of patients in the initial stages of cancer with the support of eminent volunteer surgeons."
Literature on cancer in local languages is distributed to educate the community, and orient grass-roots government health staff. Continuing medical education by visiting specialists imparts knowledge on the latest techniques to local doctors.
A "Tobacco-free premises" policy is strongly propagated. The Lifeline Express conducts 9 to 10 projects over a year benefitting about 10,000 persons at each location."
Every year, cancer claims the lives of 8 million people worldwide, including 4 million people who die prematurely, between the ages of 30 and 70. This burden is particularly significant where access to proper treatment and care is limited.
It is estimated that, by 2030, over two thirds of all cancer-related deaths will occur in developing countries. In India, over 7 lakh people get diagnosed with cancer.
"Presently, it is a major cause of morbidity and mortality. Many cancers are preventable by controlling the modifiable risk factors such as tobacco use, alcohol use, unhealthy diet and physical inactivity, amongst others. In addition, a significant proportion of cancers can be cured, by surgery, radiotherapy or chemotherapy, especially if they are detected early," said Dr Satish Nair, Senior ENT consultant and surgeon at Apollo hospitals.