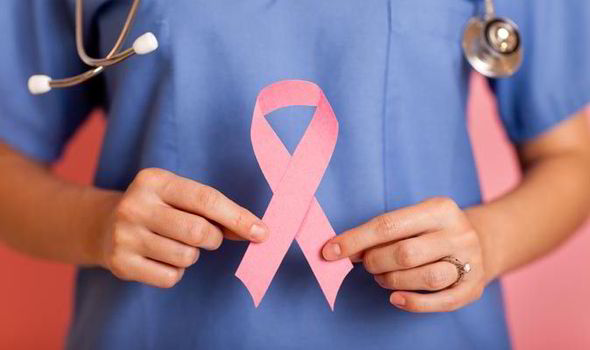 Breast cancer is one of the most mentally and physically exhausting diseases some women endure. The post-treatment phase is one where the body goes through physical changes, resulting in weakening of body muscles and a decrease in bone strength. When it comes to the mental wellbeing, no one can anticipate the struggle this disease brings along.
If you experience any physical problems post or during treatment, do speak to your doctor about it, to provide suitable physical rehabilitative care.
Many people wonder when would be the best time to get back to their prior activities, routines or exercises after cancer treatment. While some are more inclined to begin right away, others may not be in the same position. Either way is okay, but progress with caution.
Resume your daily activities gradually; don't force your body into it
Mild intensity exercises are safe, to begin with, consider doing these only after your physician has evaluated you, and given you the green signal
Keep a close watch on the side of your body on which you have had the surgery
Take rest if you experience any pain, discomfort or heaviness. You may resume mild intensity exercises once these symptoms recede
If these symptoms continue, each time you do the activity, consult your doctor
Post-treatment, exercise can help you regain your strength, increase your range of motion; and bringing you joy in doing the activities you once did
Breast cancer survivors face many adversities to get back to their version of normal life after treatment, and it is very crucial to understand the long-term psychological consequences of this illness. Many survivors feel like they have lost control over their lives, and have the feeling of helplessness. A lot of them develop Post-Traumatic Stress Disorder (PTSD) with numerous psychological, neurological and physical problems that extend and even intensify beyond the critical five-year milestone.
Overcoming the issue:
It is imperative to share feelings: While it could be difficult, it is not wrong to talk about what you are going through after experiencing a life-changing event like cancer, especially breast cancer. It is advised that one speaks to their friends and family members or even a counsellor or a therapist, about their experience and concerns. It is imperative that one seek mental health support.
Though the road to recovery is long, take small steps: You may be relieved after your cancer treatment is finished, feel empowered, or have a new set of goals that you are ready to pursue. However, you may also worry about life after cancer. It will take time before you can do the things you used to do in daily life.
You will be dependent on others for some of the regular jobs you did before the disease developed. You will have to get used to the new normal, as it will not happen overnight, they say time is the best healer. A balanced sense of beauty, self and focus on other positive elements in one's life helps in copings better.
Support groups: Support groups provide a platform for exchanging feelings and emotions among people who undertook the same journey. They guide about various aspects of treatment, and last but not least, it is a source of confidence for newly diagnosed patients.