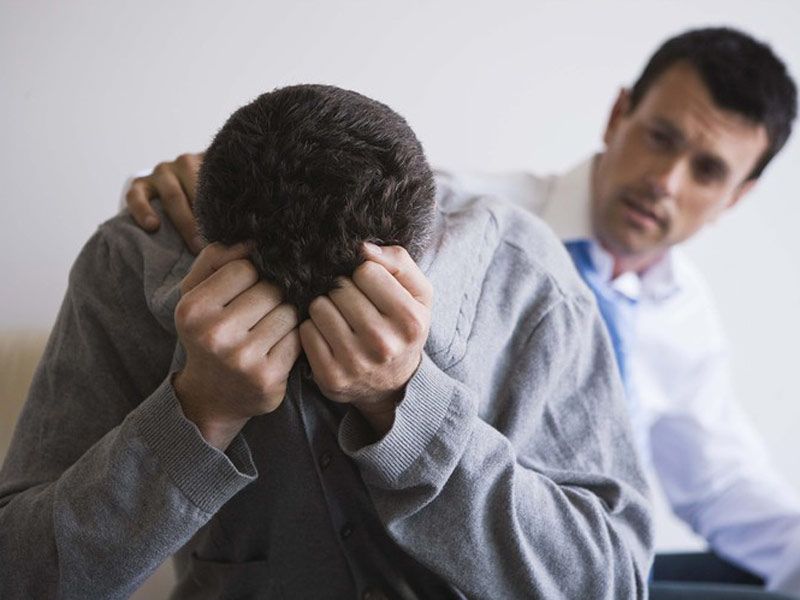 If we are ill or facing mental stress, tension, or anxiety, we visit a doctor for treatment or to look at a patient's mental health. However the question is, is enough being done for the doctors?
The question arose due to increasing stress on the doctors. In 2017, a junior doctor Sophie Spooner, a paediatrician from London, committed suicide after suffering from a panic attack while she was in the paediatric ward.
Similarly, in India, too, the situation for doctors is the same. No fixed working hours, no fixed schedule and other factors are taking a toll on the doctor's mind and body.
While speaking to My Medical Mantra, Dr Sagar Mundada, a psychiatrist, said, "Day-by-day, the stress and the tension on the doctor's mind is rising. About 20 to 25 per cent of the junior doctors are working under tremendous stress and are seeking the help of a psychiatrist as well. Junior doctors work for long hours. Sometimes even for two days in continuation. Lack of proper sleep and rest is the major contributor which piles up the tension and stress."
Dr Mundada further added, "The increasing stress is also taking a toll on their work. Every week, one doctor who is under severe stress visits my clinic. Due to the excessive stress, doctors prefer themselves to keep away from the emergencies as well. Thinking if something goes wrong they would be blamed."
Dr Pradeep Gadge, a Mumbai-based diabetologist recently surveyed 100 doctors. The survey revealed that around 40 per cent of the doctors consume sleeping pills due to stress.
Dr Sagar Karia, a psychiatrist at Mumbai's civic-run Sion hospital, said, "I see one doctor who is suffering from mental stress in a month. These doctors require counselling. Lack of proper sleep, food and other numbers of factors build-up anxiety. A doctor who has joined duty recently, students studying MBBS, and those who want to take admission for MBBS also come for counselling."
The Indian Medical Association (IMA), the largest body of allopathy doctors in India, too, is taking steps to deal with the mounting stress on the doctors.
Dr Shivkumar Utture, a member of the IMA, while speaking to My Medical Mantra, said, "The main reason behind mounting stress on the junior doctors is long working hours. Junior doctors work for 24 hours in a week. If an emergency arises, then they have to work for two days in continuation. This issue should be dealt with priority and with a concrete solution should be found. If the doctors are fresh, patients will be benefited."
In March, five doctors from All India Institute of Medical Sciences (AIIMS) were admitted for psychiatric treatment. Due to the work pressure, the doctors were suffering from physiological problems.