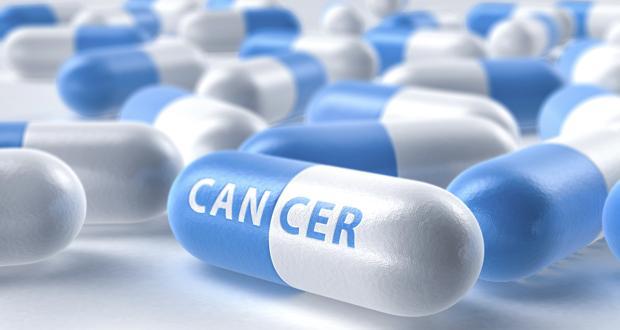 While answering a question on whether the cancer cases have increased in a country union minister for health mentioned that National Cancer Registry Program shows some increase in incidence of all types of cancer.
While explaining the measures that government is taking he said, "A population level initiative for prevention, control and screening for common Non-Communicable Diseases (diabetes, hypertension and cancer viz. oral, breast and cervical cancer) has been rolled out in over 150 districts of the country in 2017-18 under NHM, as a part of comprehensive primary healthcare."
Under the initiative, frontline health workers such as Accredited Social Health Activists and Auxiliary Nurse Midwives, are leveraged to carry out screening and generate awareness about the risk factors of NCDs among the masses.
This initiative will not only help in early diagnosis but also will generate awareness on risk factors of common NCDs including cancer.
Nadda added, "The Government of India is implementing Strengthening of Tertiary Cancer Care facility scheme under NPCDCS, under which support is provided for setting up of State Cancer Institutes (SCIs) and Tertiary Cancer Care Centres (TCCCs) in the country. SCIs and TCCCs will mentor all cancer related activities including awareness."
Dr Minish Jain, senior oncologist from Pune, said, "One of the main reason for rise in cancer cases is our lifestyle. These days, many of us have a sedentary life, and are breathing unpolluted air and are eating junk food. The only prevention is to change our lifestyle."