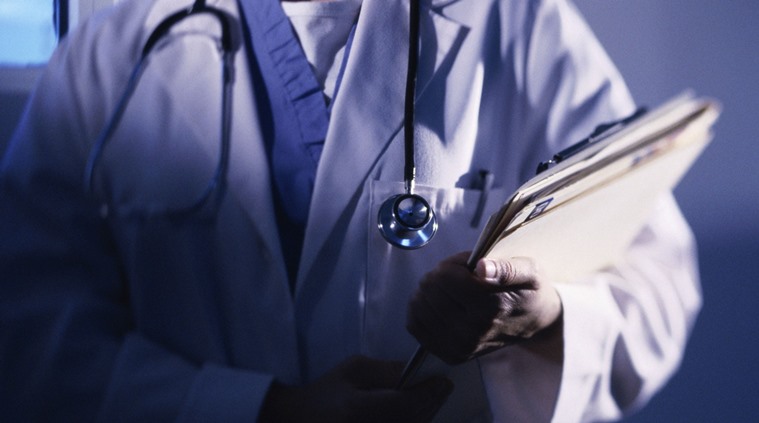 Medicine is considered as one of the most nobles professions in the country. The doctors well-respected in society and this inclines most of the students to choose medical education as their career of choice after completion of secondary schooling.
Students view this profession as promising mainly due to the fact that it offers them a lucrative career, which is also held in high regard by society.
Getting into MBBS is also not easy. Only handful students make it. However, many students find the reality different from what they expected.
The study findings revealed:
The most common motivational factors to take up the medical profession was to earn respect in the society (83.87%)
The findings of the study suggest that majority (82.6%) students opt for MBBS out of self-interest.
To earn respect in the society (83.87%) was the most common motivational factor to opt MBBS.
33% of the subjects were having regret feeling for choosing medical profession.
Money was the main motivation for 35.4% of the students
The study was done by International Journal of Community Medicine and Public Health, (IJCMPH). A cross-sectional study was conducted among 150 first year medical students with a pre-tested, semi structured questionnaire.
It has been consistently reported that a considerable proportion of medical students regret their career choice. Considering all these aspects the current study aimed at knowing the factors influencing to take up medical profession, interest towards different modes of teaching, reasons for least attention during the class and regret after choosing medicine as career.
Dr Prakash Marathe, immediate Past President of IMA, Pune, said, "The course is very lengthy. There is also the government bond. For a speciality, it takes many years to master it. The medical courses are lengthy and so professional settlement takes time. Starting private practice takes time and it is not easy. Whereas, if you take a look at other professions you get settled early. Now, those who cannot cope up with all these things and studies might be thinking of opting out of the course."
Dr Jayant Navrange, Executive trustee of IMA Pune, said, "It is a very sorry state of affairs. After getting into this course which requires high competency they are opting out of it. If they are afraid of the studies and hard work it shows immaturity on their part. Also, compare to the hard work, the income level once they start practice is low. But if they only pursue money, then they would not be good doctors."
Dr Sagar Mundada, a consultant psychiatrist at Health Spring Clinic, said, "Very long course duration, exorbitant fees are also the contributory factors behind student opting out from MBBS course. Due to the rise in the assaults on doctors, parents who are doctors don't wish their daughter/son to opt out for the medical profession. There are various reasons why first-year students and the doctors who opt out from the profession."