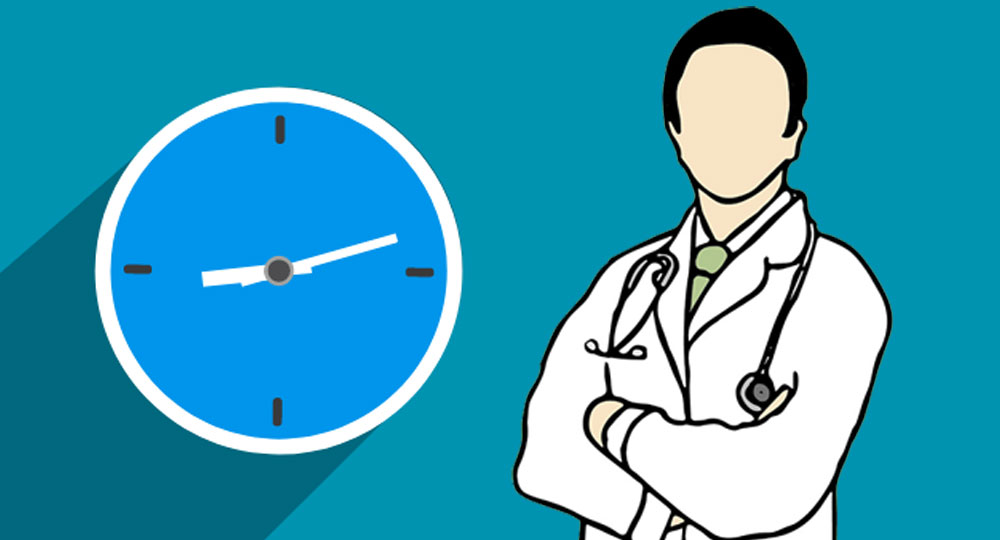 Soon, the Clinical Establishment Act will be implemented in Maharashtra. For this, the state government has appointed a committee under the leadership of Dr Mohan Jadhav, joint-Director, Directorate of Health Service.
Representatives of private hospitals, Indian Medical Association, pathologists and representatives of Hinduja, Ruby, Nanavati hospitals and SRL Diagnotics have been included in this committee. On this, the committee will submit the report to the state government on February 5.
But this committee doesn't have representative from the organisations working for the patient's right. Owing to which, Jan Arogya Abhiyan has expressed their displeasure.
Speaking to My Medical Mantra, Dr Abhijit More, co-convener of Jan Arogya Abhiyan said, "In the year 2010, the central government introduced Clinical Establishment Act in order to stop ill practices in the private health sector. The Central Government approved it in the year 2014. All the states were given guidelines to implement it. Efforts are being taken to bring this law in the state. To implement the Clinical Establishment Act, a committee has been set-up under the leadership of Dr Mohan Jadhav. The committee does not have representatives working for the welfare of the patients. Four members of the present 12-member committee are from the private sector."