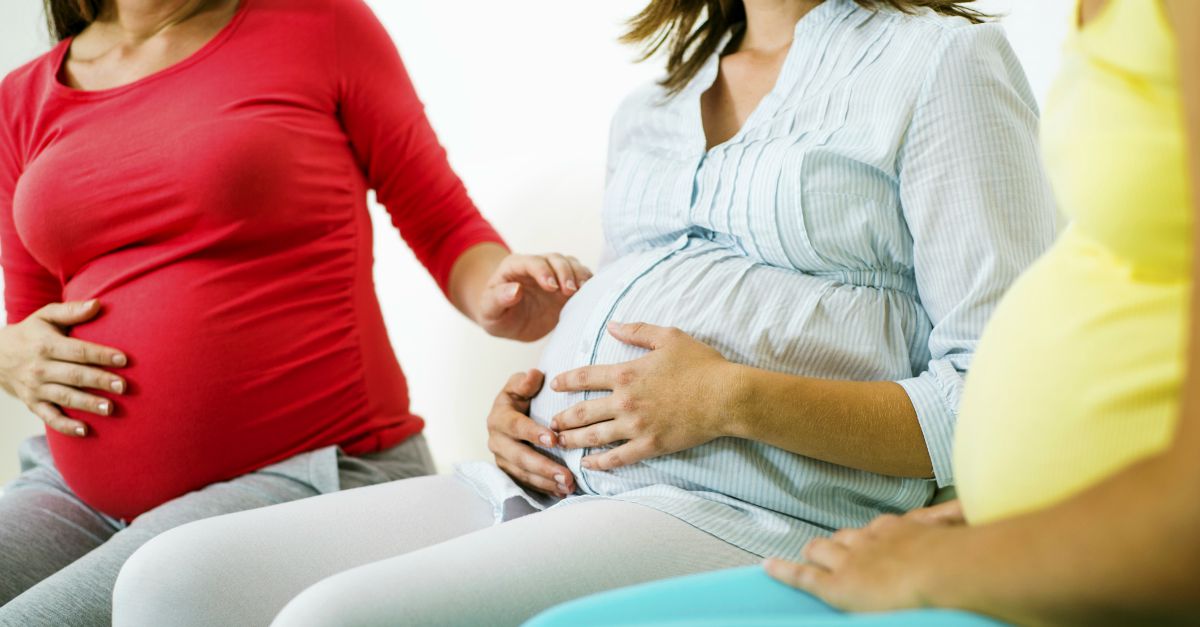 Losing weight post pregnancy can be a struggle and stressful task. A new mother enters a new stage in life with the birth of her little one. While her hormones are at work, there are many other things as well – the sleepless nights, the unwanted advice on eating right for feeding right and the unwanted weight, which most of us are in a hurry to shed.
While it is absolutely possible to lose your pregnancy weight in the first 12 months after your delivery, it is necessary to lose it in a healthy way without affecting yours and your baby's health.
Exclusively breastfeeding your baby, can make you lose up to 500 kcal per day, so half of your work is done. Remaining half of the calories can be burnt even by simple walks. Take up an exercise routine, which you used to follow before and during pregnancy or take up something like walking, swimming, yoga, to avoid unnecessary stress.
However, only exercise would not help if you are not following the right diet. A new mother is stuck between two different views on post-pregnancy foods – the ancestral views (eating a lot of ghee, panjiri, nachni porridge, bajri porridge) and the doctors' view (controlling your calorie intake right from the beginning). However, a combination of both the worlds is the key to good health.
As a new mother, recovering from all the pregnancy stress and the baby sucking away all your nutrients through breast milk, the first 40 days of recovery are important. The traditional method of consuming energy rich food should definitely be followed in the first 40 days due to its medicinal benefits of promoting circulatory and lymphatic flow as well as clearing the uterus and excess fluid from mother's body. The nachni porridge and the bajri porridge are very high in iron which helps the new mothers to make up for the blood loss during delivery. However, all these traditional foods are best consumed as a small portion of the meals since they are all high in fats.
I would not suggest any new mother to count calories to lose her post pregnancy weight, but just to eat nutritious food. Eating for two during pregnancy or post-pregnancy does not imply that you have double the quantity of food. It means that you need to have more nutritious food to take care of yourself and your newborn.
It is not as difficult as it sounds, just avoiding fried food and sweets can work wonders on your body. If you have a sweet tooth, indulge in dates, dried figs, watermelons, strawberries for a healthy twist. This does not mean that you can never indulge in your favourite foods, at times.
A lack of sleep and high stress levels due to the new responsibilities and changed routine during post-pregnancy adversely affects your weight loss. The healthier you eat, more the chances of getting fit and feeling better sooner.
New mothers who go through post-partum depression lose the motivation to stay healthy and end up putting on more weight than they did during pregnancy. This in turn makes their depression worse.
Not losing weight immediately post-pregnancy is not a crime and there is no reason to body-shame yourself. Staying healthy during and post-pregnancy is completely dependent on how you adapt to and accept the changes in your body and in your life.
Tips to stay healthy post-pregnancy
Eat regular meals and do not starve.
Eat a balanced diet including healthy foods like fruits, vegetables, whole grains, healthy fats and proteins.
Sleep when the baby sleeps.
Accept the changes in your life to avoid stress.
Start your daily walks.
Stay hydrated with plain water throughout the day.
Have at least 10 minutes of 'Me time' everyday.
The author is a certified health coach and nutritionist.
Suggested Article :- Why and how should women exercise post-pregnancy?