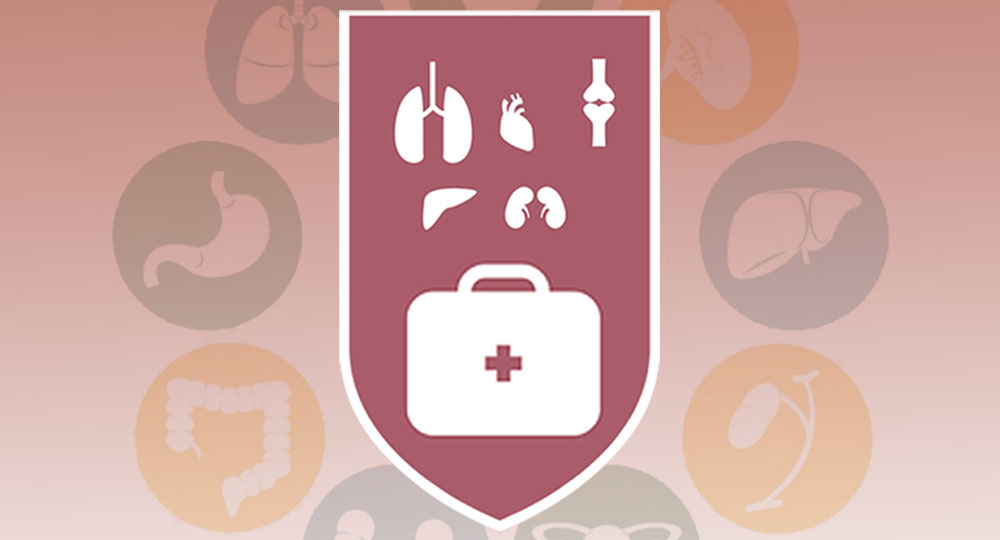 The Sassoon General Hospital, Pune has applied to carry out liver and heart transplant procedures at the hospital recently.
While these procedures are not done in this government hospital, the hospital administration has asked for the permission from the state and union government to carry out these procedures.
Dr Ajay Chandanwale, Dean of Sassoon Hospital's BJ Medical College, Pune said, "We are expecting that we can get permission for performing liver transplants first in the next week. The hospital is equipped with all the facilities to carry out transplants and once the government hospitals are allowed it will be a boon to movement of organ donation in the country."
The hospital is already carrying out cadaver retrieval of organs. But it doesn't have permission to carry out heart and liver transplants. It has already undertaken procedures for kidney transplant.
Over the last one-and-half years, the hospital has retrieved 21 organs including hearts, livers and kidneys from six brain-dead people that benefitted 21 patients. These organs were allocated to different hospitals in the city.
Dr Nityanand Thakur, cardiothoracic surgeon at Sassoon Hospital, said, "Earlier we did not have enough staff to carry out the heart transplants. But now, we have three surgeons and it will be possible to carry out the transplants. Also, Sassoon Hospital is already working to spread awareness on organ donation, then why should we not take initiative in doing these procedures in our hospital. Once the permission is granted, it will be a big boost to the movement of organ donation."