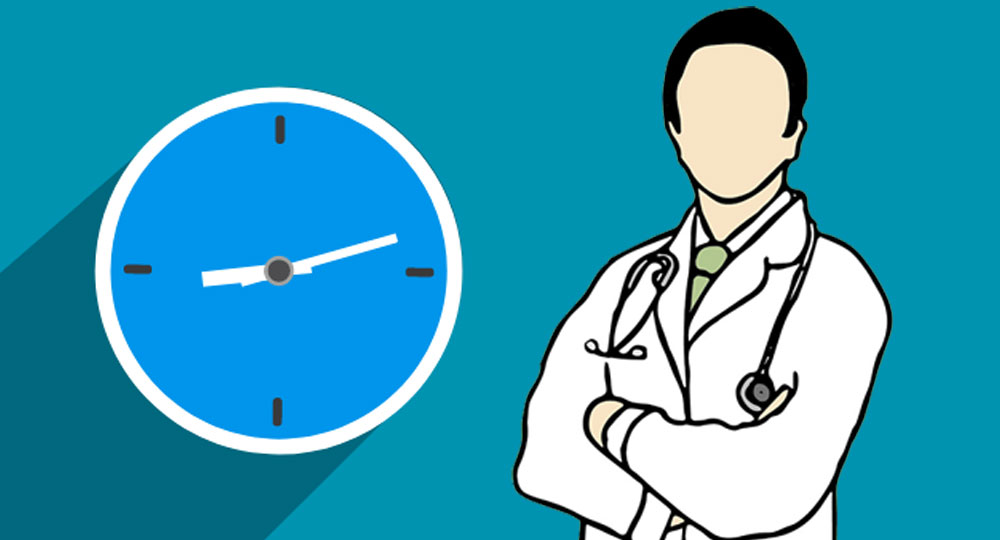 The number of patients that these doctors treat in a course of one day is overwhelming. There is a huge patient load on resident doctors, with early morning OPD's and continuous rounds examining and monitoring patients in hospital wards. The doctors end up sacrificing their own health and personal time for the benefit of the patients.
Due to this they cannot get a good night's sleep. Not only this, the doctors don't even get time for themselves. All of this affects their work and the cycle continues.
To put an end to this daily grind, 14 doctors working in Mumbai's civic and government run hospitals, namely, Sion, Nair and JJ Hospital came together and filed a petition in the Bombay High Court. They have requested that the state government should fix regular working hours for the doctors and implement them at the earliest.
While speaking to My Medical Mantra, Central MARD president, Dr Lokesh Kumar Chirwatkar, said, "The increasing level of stress has a negative effect on the health of resident doctors. The state government should prepare guidelines on working hours of the resident doctors, so that they can work effectively, but also get much required rest."
The petition was set before the division bench of Justice Bhushan Gavai and Justice Makarand Karnik. The judges have accepted the petition and the hearing has been adjourned till September 11.