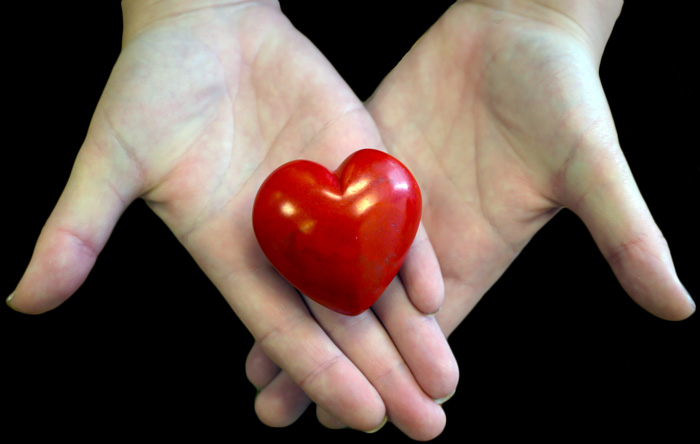 Dr Anvay Mulay, Head-Cardiac Transplant Team, and Dr Dhananjay Malankar, Consultant, Pediatric Cardiothoracic Surgery, successfully conducted a lifesaving heart transplant on a 9-year-old recipient from Vikhroli, Mumbai on Monday, June 17.
Mumbai's 45th cadaveric donation since January 2019, enabled this transplant. This is also the first post-single ventricle repair heart transplant at Fortis Hospital, Mulund, making it a landmark achievement.
The transplant was enabled by a 17-year-old patient, who was undergoing treatment at a city hospital, and was declared brain-dead. Medical social workers at the hospital counselled the grieving family about organ donation, after which the patient's father agreed to donate his son's heart, liver, and kidneys. The young donor is survived by his parents and three siblings.
The recipient is a 9-year-old female from Mumbai, she was waitlisted on June 14 for a heart transplant. She had undergone a palliate surgery for a complex heart defect at the age of 1, and was advised a near-complete repair by the age of 5-6 years, which couldn't be done due to unavoidable circumstances.
Her heart health worsened, to an extent that she was bedridden, and was frequently hospitalised; her heart was functioning only at 10-15% of its capacity. A heart transplant was her only chance of survival.
Retrieved by the Organ Retrieval team, the harvested heart was expeditiously transported to the recipient hospital; leaving the donor hospital at 08:52 am, reaching Fortis Hospital, Mulund at 09:30 am, covering a distance of 25 kms in 38 minutes.