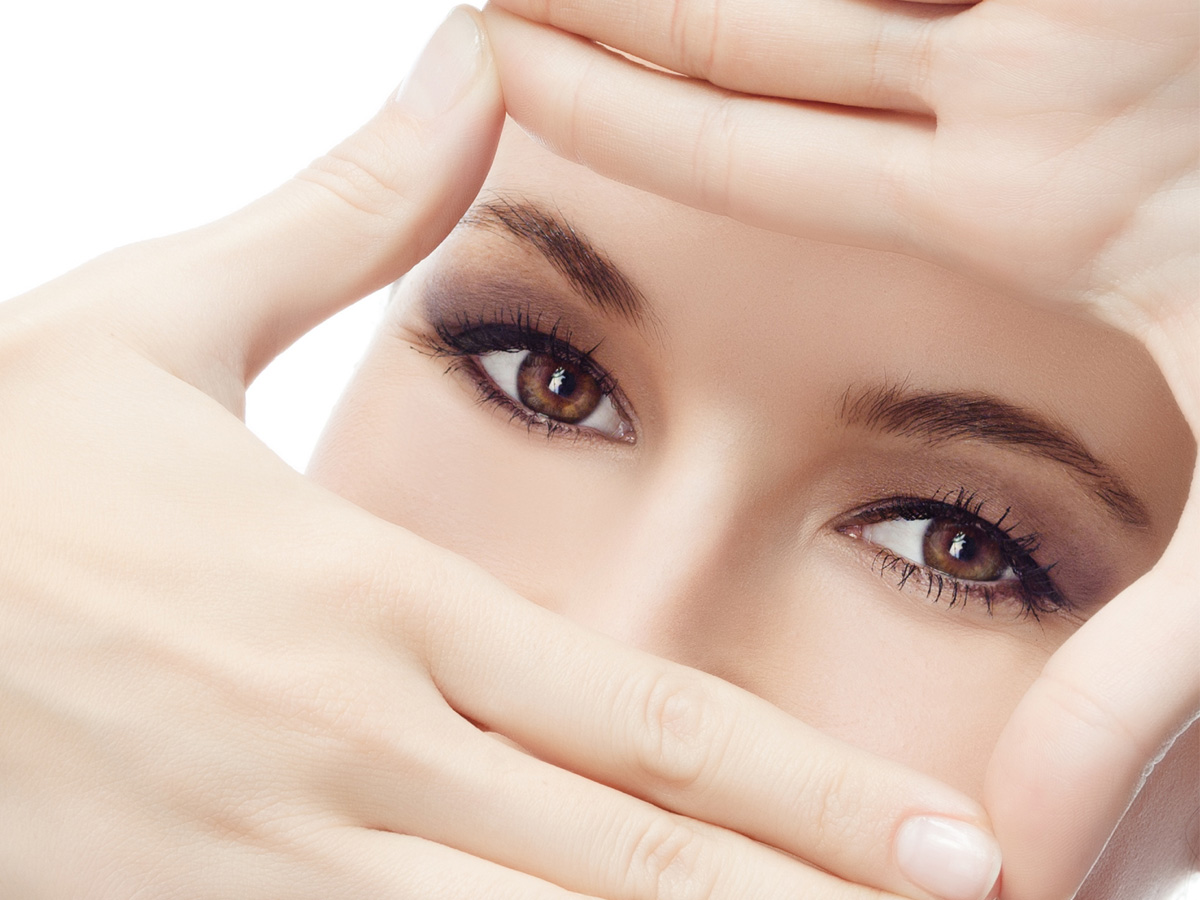 Ex-Indian cricketer Sunil Gavaskar attended diabetes and eye check-up camp at Siddhivinayak temple appreciated the effort taken by Eyebetes Foundation.
Dr Nishant Kumar, an ophthalmologist at Eyebetes Foundation says, "Many people avoid going for regular health check-up. To create awareness, we came up an idea to organised diabetes and eye check camp during festive season."
Kumar further said, "During the Ganesh festival, we see a number of devotees come from various places for Bappa blessing. They stand in long queues for an hour; we see this opportunity where people can use the time for their check-up i.e. free blood pressure, blood sugar, vision assessment and a retinal examination. The reports of eye screening and diabetic testing are sent on their mobiles phones."
Comprising of nurses, nursing students, optometry students, optometrists, event management students, security personnel and our event management team are providing the screening service from 9:00 a.m. to 8:00 p.m. all 10 days for Ganesh Festival.
Given the scale of the problem, it is most important we raise awareness about this disease and also break some of the misconceptions about the disease that have garnered momentum over the last few years.
At all entrances and exits of the temple our staff will be distributing educational leaflets about diabetes and how diabetes affects the eyes and guide all pilgrims toward free medical camp within the temple situated in the main darshan queue.
"After one-month post Ganapati, our team will call participants with abnormal results and ask if they have seen a doctor of their choice. The call is to remind participants to have themselves reviewed and further investigated as deemed necessary by their doctor," added Dr Kumar.
"Throughout the year we will continue to spread awareness regarding diabetes and blindness. It is essential that Eyebetes become common parlance and people start recognising that diabetes and eyes are very strongly linked and that diabetes blinds," Dr Kumar concluded.