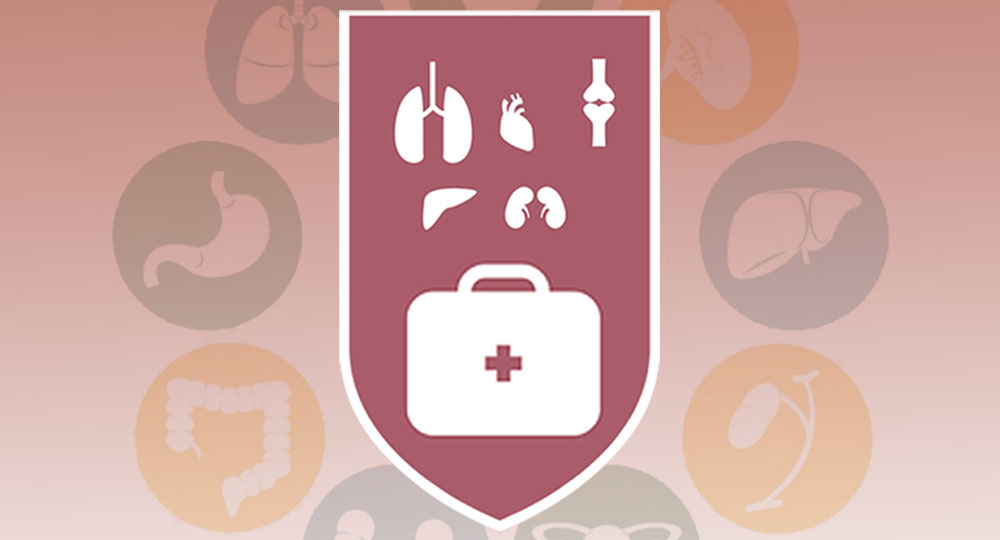 While the government is pondering over providing monetary help to organ donor families, experts believe that presumed consent may be a viable method of addressing the organ shortage in India.
Presumed consent is alternatively known as an 'opt-out' system. This means that if the deceased has expressed a wish in life not to be an organ donor then only s/he will not be organ donor after brain-death. If there is no such objection taken by the person when one is alive, after brain death, the organs will be taken for transplant.
Countries such as Austria, Belgium, Czech Republic, Finland, France, Greece, Hungary, Israel, Italy, Luxembourg, Norway, Poland, Slovenia, Spain, Sweden and Turkey already have presumed consent system for organ transplant.
There is evidence that supports the association between presumed consent and increased donation rates. In one of the recent studies done by World Health Organisation (WHO) the rate of organ donation is 25% more in countries who have adopted presumed consent system.
Recently, union government is considering the proposal to give monetary help to organ donor families, in order to encourage more and more families to give consent for organ donation.
Experts state that, if the concept like presumed consent is worked out, many potential organ donors could be tapped.
There are lakhs of patients who are waiting for an organ transplant in India. Day by day the waiting list is increasing. In India, only 0.58 people in one million donate organs. Hundreds of people die in India because of lack of organs.
Arguments in favour of presumed consent:
While thousands are dying for want of organ, it looks very absurd that thousands of organs are just buried or burnt.
Most of the times it is relatives on the brain-dead who do not give consent.
When person has given approval when he or she was alive, it would become easy for doctors to undertake donation
Arguments against presumed consent:
It might hurt religious sentiments of people, as religions have their practices in treating the body after death
It should not lead to forced consent
Uniform presumed consent might be difficult in India considering the socio-religious diversity that we have. Experts suggest explicit consent for Indian scenario, where an adult who is giving explicit consent in writing, will be a potential organ donor if he or she becomes brain dead.
Arti Gokhale, co-ordinator of Zonal Transplant Coordination Committee (ZTCC), Pune, said, "Many NGO's are filing pledge forms these days. But, that is not a legal document of consent. If anything like explicit legal consent is taken, it will boost organ donation to great extent."
Sunil Deshpande, head of Organ Donation Federation, Nashik, said, "A concept, where you are taking legal consent when the person is alive, is based on the principal of voluntary organ donation. It is not only ethical but also has a big utilitarian value. We are making this demand to government since a long time."