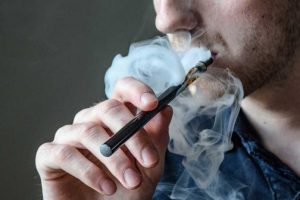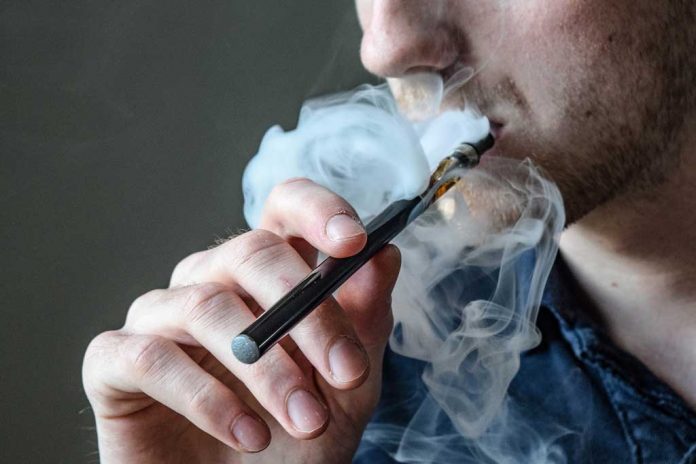 The Maharashtra Food and Drug Administration (FDA) has directed its officers to enforce a complete ban on E-cigarettes in the state
FDA commissioner, Dr Pallavi Darade, has written a letter to all the drug enforcement officers across Maharashtra
The Union government, to curb its rampant usage, has banned the sale, manufacture, and trade of E-cigarettes
Across the globe, various studies have suggested that smoking E-cigarettes or Electronic Nicotine Delivery System (ENDS) leads to consumption of tobacco cigarettes. During the recent past, it was found that the younger generation is attracted or getting influenced by the ENDS. The Union government has banned E-cigarettes, to curb its increasing usage.
While speaking to My Medical Mantra, Dr Pallavi Darade, commissioner, Maharashtra FDA, said, "The younger generation is getting addicted to e-cigarettes. E-cigarettes smoking is injurious to health. The central government has banned the sale, manufacturing, import of E-cigarettes. We have also sent a letter to all the drug enforcement officers to keep a strong vigil, and take action against those indulging in the business."
"We, at the FDA, are trying to put an effective ban on the use of E-cigarettes in the state," she added.
Jammu and Kashmir, Kerala, Haryana, have already imposed a ban on the E-cigarettes.