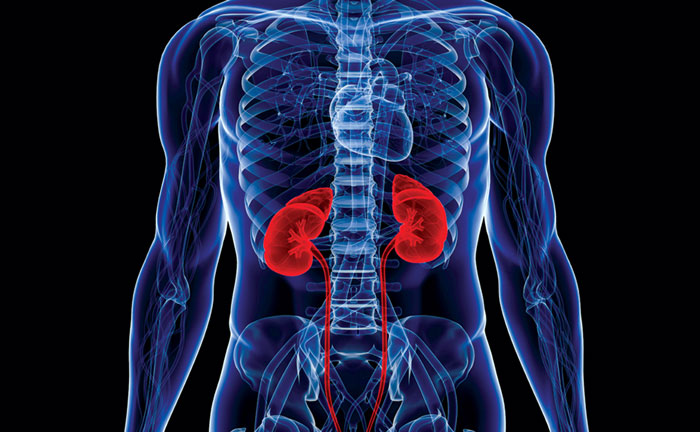 Our body is made up of several organs whose functioning is vital to our existence. Each organ's functions are unique and are also interconnected with one another. Thus, if one doesn't work properly, all others get affected.
On World Kidney Day, we talk about the health of the most important yet very often ignored organ, the kidneys. For the proper functioning of our bodies, kidneys play a very important role and are responsible for removing waste from the body by generating urine which contains all unwanted toxins which need to be thrown out.
Kidneys are a paired, bean shaped organs in the human body performing vital functions of filtration, water balance, acid-base balance and maintaining bone health.
The problem of renal failure has reached epidemic proportion now with 2 lakh patients being added to the pool of dialysis patients every year. It is important that we focus on preventive aspect of renal failure to reduce the financial burden and to improve the quality of life of our population.
To keep our kidneys healthy the following points would be helpful:
Patients with diabetes mellitus should ensure strict sugar control with proper medications , dietary habits and lifestyle modification
Patients with blood pressure should ensure blood pressure control with medications , salt restriction and daily exercise
Weight reduction helps in preventing renal failure
Reducing salt intake in diet and avoid deep fried foods
Avoiding use of analgesics and if necessary to be taken under medical supervision
Exercise daily for 45 minutes
Have adequate fluid intake
Patients with kidney stones should take advice from appropriate consultant
People should undergo routine health check-up once in a year with special focus on renal function test
Avoid intake of tobacco and alcohol.
The author is a Nephrologist at SRV Mamata Hospital, Dombivli
Also Read :- #WorldKidneyDay: 7 secrets to keeping your kidneys healthy