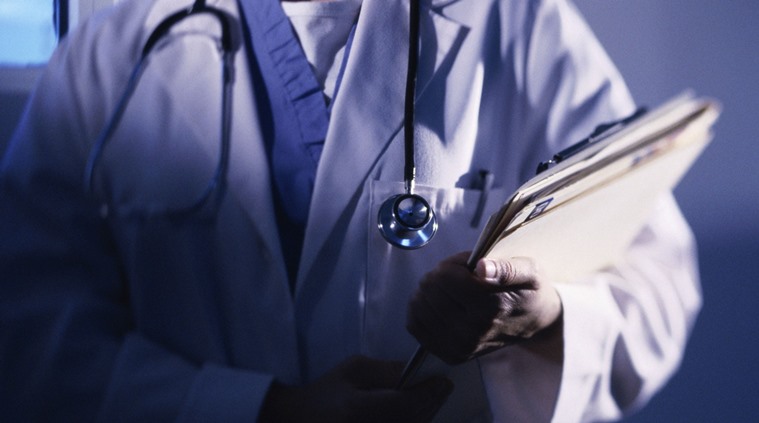 "We are doctors; we will not eat and certify the food meant for the VVIP-VIPs (Very Important Person). Why do doctors always need to eat and certify the food? We will not do this," states a letter written by Indian Medical Association (IMA), Madhya Pradesh.
Fed up with a 200-year-old colonial rule, the doctors have made their stand clear, that they will not eat or taste the food anymore.
Most of us are not aware that, as per the rule, when a VVIP or a VIP is visiting a particular place, the government doctor and his team are pressed in for the VVIP duty. Their job is not only to provide emergency medical care but their job is to taste the food and certify it is safe and hygienic for the visiting VVIP.
While speaking to My Medical Mantra, Dr Pushpraj Bhatele, Secretary, of the Indian Medical Association, Madhya Pradesh said, "Doctors will not eat or taste the food which is meant for the VVIPs. We have made this very clear to the Madhya Pradesh government and the union government. In order to certify that the food is safe to eat, the doctor should be alive. After his death, we will come to know that the food was contaminated. So, we have told the government to adopt a different way to certify the food quality. But, the doctors will not eat and taste food henceforth."
Last year, Maharashtra's Medical Education Minister Girish Mahajan had written a letter to CM Devendra Fadnavis, demanding to end this practice.
Dr Ajay Upadhyay, President of the Gwalior chapter of Indian Medical Association, while speaking to My Medical Mantra said, "We have written a letter to the government, making our stand clear, that we will not eat or taste the food. Our demand is that the government should with immediate effect abolish this practice. Why the doctors should needlessly risk their lives?"
But this is not the first time the doctors have refused to play the guinea pigs to the VVIPs. In the year 2010, doctors from Mumbai's Sir J.J. Hospital had protested over this issue. Owning to which the Directorate of Medical Education and Research (DMER) had written a letter to the government.