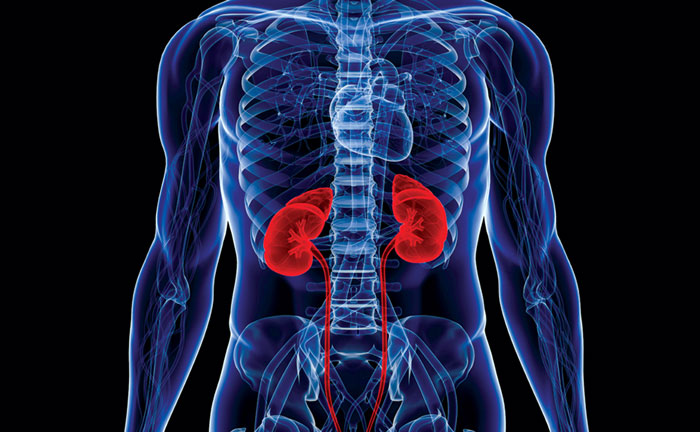 Read Time:
3 Minute, 11 Second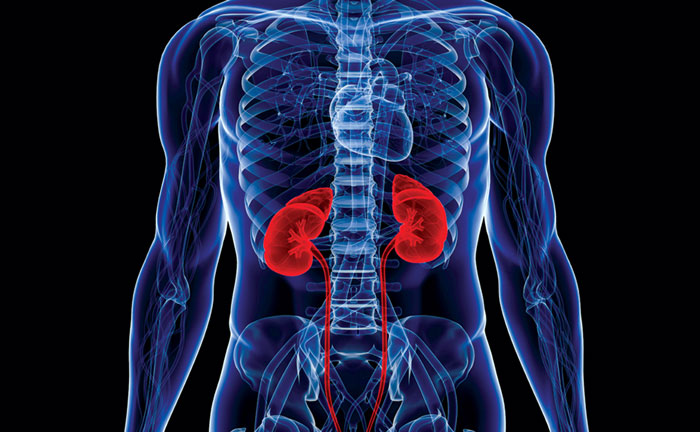 As we all are aware of, kidney failure is a major healthcare problem which many citizens face.
Transplantation is the preferred treatment for patients with kidney failure as compared to dialysis. The limitation to this is the availability of a compatible donor kidney. One way to get a compatible kidney is via a donor who is a family member, or through a deceased donor (DD).
A deceased donor is one who donates his organs to wait-listed patients in the deceased donor registry, once he/she satisfies the criteria of brain stem death. Different countries differ in the laws that govern such transplants.
Most of the patients with kidney failure remain on dialysis, because they do not find a deceased donor, don't have a family donor, or the family donor that they do have is incompatible.
While the government continues to support and encourage the cadaveric kidney transplant program across the state, it is very evident there is a huge demand-supply mismatch.
To mitigate this problem to some extent, the Apex Swap Transplant Registry (ASTRA) – a paired exchange registry, was established in 2011. It has leveraged the principle of data basing incompatible donor-recipient pairs and utilising mathematical models to find a solution for the problem of organ shortage.
What is a swap transplant and who needs it?
When such a patient has a living donor who is however incompatible, then such pairs either undergo an ABO incompatible transplant (if they are blood group incompatible), or they register for a paired kidney exchange program.
By doing a swap, two patients with kidney failure who in normal circumstances cannot undergo a transplant because of blood group mismatch or a tissue incompatibility within that family, can now go ahead with kidney transplantation.
Once there is a match, your nephrologist will be informed and your surgery will be done by your transplant team at the hospital of your choice. ASTRA will only generate compatible pairs, hand them over to the respective nephrologists and not do anything beyond this.
What exactly is paired exchange or a swap transplant?
Kidney exchange or 'swap' is a simple kidney barter system. It is a 'give and take' deal between two pairs of people, each pair consisting of a giver and a taker, where each pair benefits by receiving a suitably matched organ.
In this simple barter framework, it is possible to maximise returns exponentially when the pool is large and complex algorithms for exchange are built into it.
A swap pair consists of a recipient (patient) and a donor (a family member) who cannot donate an organ to each other. Such pairs register within the ASTRA database. ASTRA then runs an application based on a mathematical model and searches across the database for compatible pairs. It then generates simple binary donor recipient pairs or complex chain like the current domino.
Swap transplants are important for certain patients
Patients with kidney failure who have a door in the family but the blood groups are incompatible.
Patients with kidney failure who have a blood group compatible donor, but their lymphocyte cross-match is positive.
Patients with kidney failure who have a suitable donor within the family, but such a donor has tested positive for Hepatitis B or C.
Such patients may enter the ASTRA to find a possible virus positive recipient so that the respective transplants can go through. Such pairs will have to however undergo mandatory liver tests to assess their liver function status as well as their suitability to give and receive a kidney.
Patients who have an elderly donor or a marginal donor with a compatible group can also register to get a donor who is better.
The author is a coordinator at Apex Swap Transplant Registry
Source: Organ India