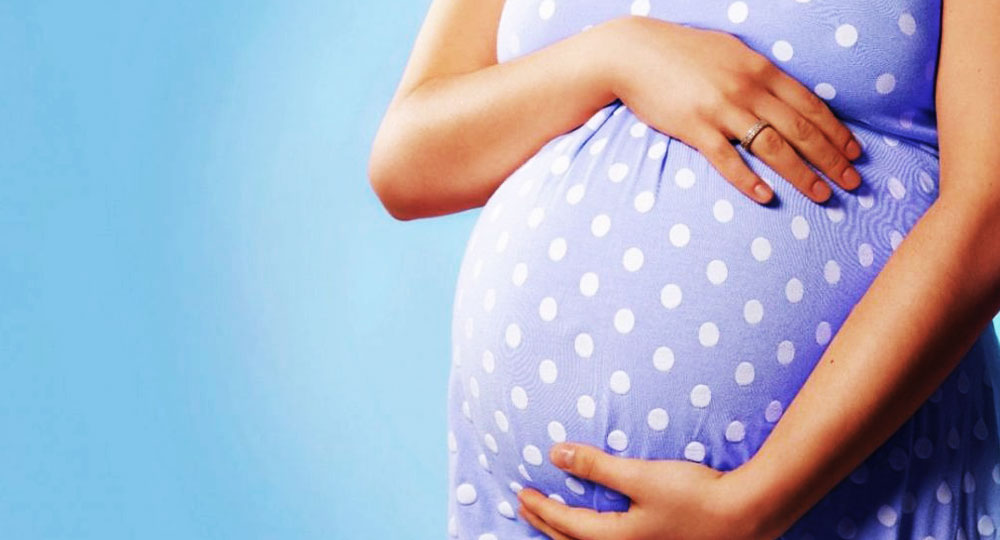 Read Time:
2 Minute, 11 Second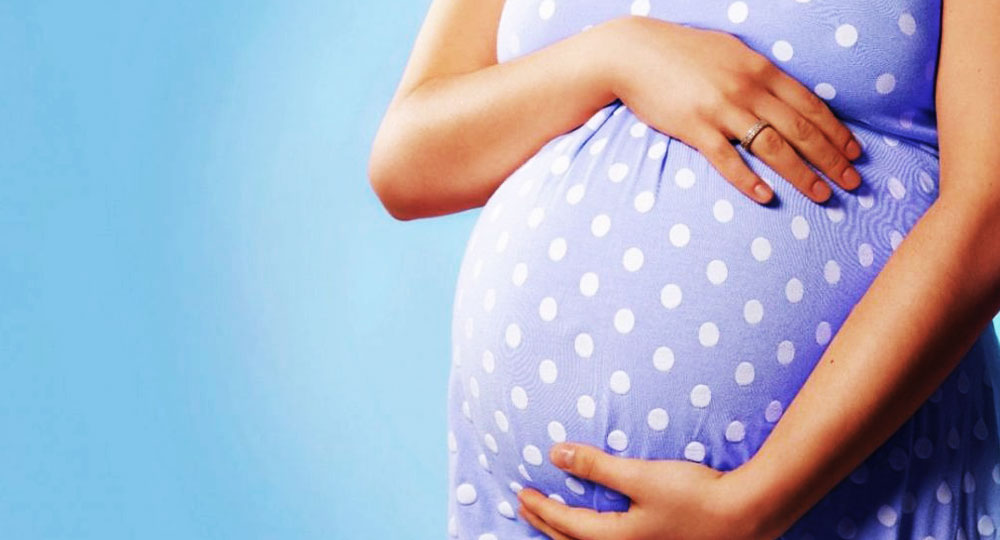 For millennia now, women have been getting pregnant and giving birth to healthy babies. And yet, once the news gets out that there's a bun in the oven, you're treated like a flower. There is no stopping the maid or the grandmother next door from imparting some kind, but unsolicited advice about how you must take care of yourself while you're pregnant.
Today, our world is seeing women push the boundaries of what is possible while pregnant. Serena Williams won the Australian Open this year while being 8 weeks pregnant (in the so-called most sensitive 1st trimester). Long distance runner Alysa Montano, ran the 800m at the US Track and Field Championships while 34 weeks pregnant and even here in India, more and more women are spending those exalted 9 months in the gym.
While we aren't advocating breaking world athletic records while pregnant, what we are highlighting is the strength and resilience of the pregnant body. Being pregnant does not have to disrupt normal life for a normal, healthy woman. The key to a healthy pregnancy is the same as in normal life – eat clean, exercise, hydrate and rest.
Dr Sanjay Gupte, a gynaecologist from Pune, said, "More women are coming and wanting to undergo late pregnancy. There are certain things like a good diet; healthy exercise routine should be followed by such girls. Also, consumption of alcohol or smoking should not be done."
The pregnant body goes through many changes in nine months, and while being physically fit is an important contributor to a healthy pregnancy, it's just as important to be mentally and emotionally healthy as well
Dr Shilpa Kadam, another gynaecologist from Pune, said, "Such women should take folic acid supplements and other vitamin supplements. Such couples should also undergo counselling with a doctor. If there are any pre-existing health issues a treatment on them should be started during this period. There is a chance of developing chromosomal abnormalities, such as Down syndrome, in women who are planning late pregnancy. Proper screening tests should be carried out before pregnancy."
Things you should know if you are planning late pregnancy:
Multivitamin supplements before you become pregnant should be taken after consulting a doctor
Obesity should be kept in check
Check for diabetes and hypertension before pregnancy
Poor pre-pregnancy sugar levels lead to an increase in foetal abnormalities, hence sugar level should be under control
Blood pressure should be watched out
Consult your physician if you are planning a pregnancy