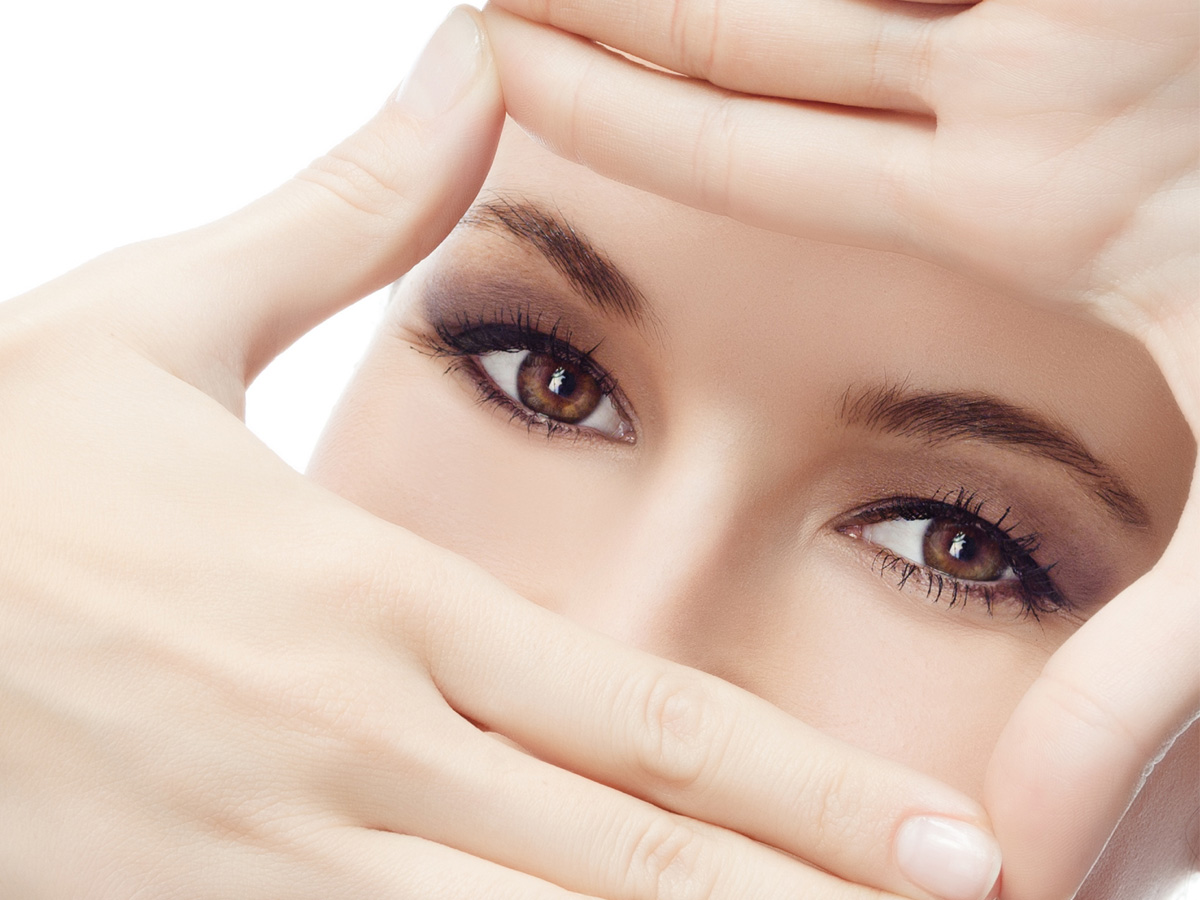 Doctors suggest that the incidence of corneal blindness has declined and Pune does not see any shortage of eye donations these days.
Although, awareness is still needed so as to not reverse the trend on eye donations.
Also while there is no dearth of cadaver eye donations, donations of those dead people who were suffering from cancer are still less. Though eye donations of these cancer patients are not used for giving vision to the blind, they are used instead for research activities.
Doctors suggest that eye donations of cancer patients should increase as these donations assist in research activities.
Dr Shreekant Kelkar, an ophthalmologist and head of Bhagirathi Bai Eye Bank from Pune, said, "There was a time when we had to refer needy patients to Mumbai as there used to be not enough availability of eye donors in the city. But the scenario has changed now. There is ample availability now, but if the awareness is stopped it would not take much time to see a decline in eye donations. It is for this reason that we are felicitating people and encouraging others to come forward for the donations."
Pune based Bhagirathi Bai Eye Bank will be felicitating families of eye donors on January 22.
Doctors said that in the last two decades corneal blindness has decreased. "Many measures by government and the eradication of diseases like trachoma, small pox; availability of timely medical aid has helped in decreasing incidence of blind population in the country," said Kelkar.
While speaking about making eye donation more vigorous for research related purpose, he said, "With the current technology we are able to preserve the donated eye for around one week. But there is research going on to increase the time period for preserving the donated eye. For this and many such kind of research activities we need more eye donations from people who were suffering from cancer. There is not much awareness on this front and such donations will help research related activities."
Dr Prakash Marathe, ophthalmologist and President of IMA Pune, said, "There is a lot of scope for eye donations which will assist research related activities. People should be made aware about it. Eyes of deceased people who were suffering from cancer during their life can be used for research activities, as their eyes cannot be used to give vision to a blind person. The availability of cornea has increased a lot in the last for years in the city and the recipients on the waiting list are getting eyes easily these days."