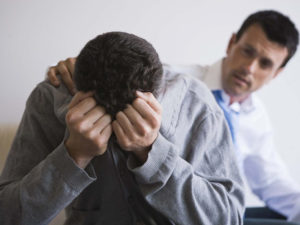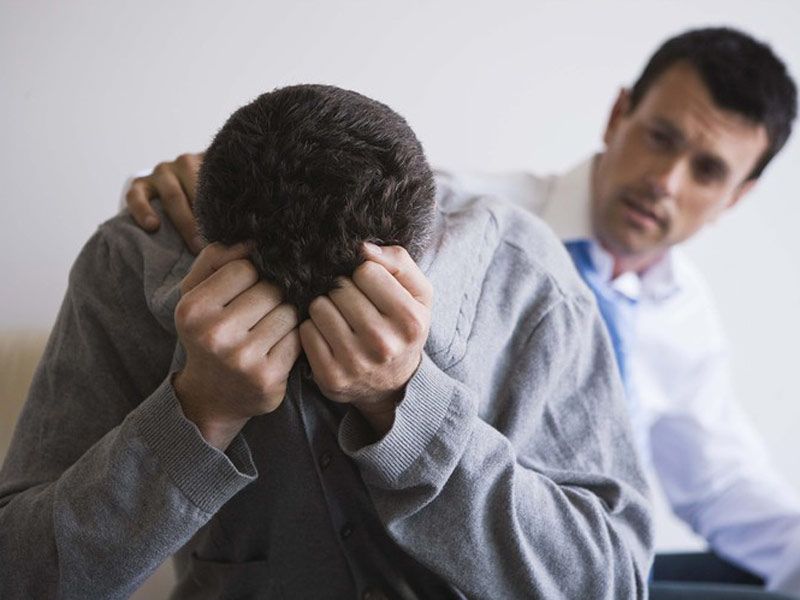 The Bombay Psychiatric Society (BPS) held a special screening of 'Kaasav'- a Marathi movie which won this year's national award at BYL Nair Hospital.
Appreciating the movie's attempt to spread awareness on depression, the BPS said movies are a strong medium to communicate with masses. "Spreading awareness through entertainment is a tough task and the team of Kaasav has done it brilliantly. The two main characters are going through depression. The nuances of depression are very correctly depicted," said Dr Malay Dave, president, BPS.
Depression is said to affect 350 million people in communities across the world and represents the third leading contributor to the global disease burden. AWHO study shows in 2015 over five crore Indians suffered from depression.
"There are lots of myth around mental health and depression. People feel stigmatised. Such movies will help us reach out to maximum people," said Dr Alka Subramanyam, Psychiatrist at BYL Nair Hospital.
Depression was the theme for this year's World Health Day, which is celebrated every year on April 7 to spread awareness on various health issues.
Speaking about combating depression, Irawati Harshe who plays one of the two lead roles in the movie said she too fought depression after her father's death. "I could relate to my role 'Janaki' in the movie as I went through it. For six months I faced it. My daughter, my family stood by me then," said Harshe.
Sumitra Bhave, the writer and director of the movie said, "The challenge was to make a movie on depression and not make people depressed while seeing it. I am glad that people have liked it."
The National Mental Health Survey of India, 2015-16 shows urban metros are witnessing a growing burden of mental health problems.
"It is a must that authentic information is passed through movies because most of the people believe in what is shown in a movie. This is a recommended movie to everyone. We should encourage people to talk on depression," said Dr Milan Balakrishnan, psychiatrist and executive committee member of BPS.