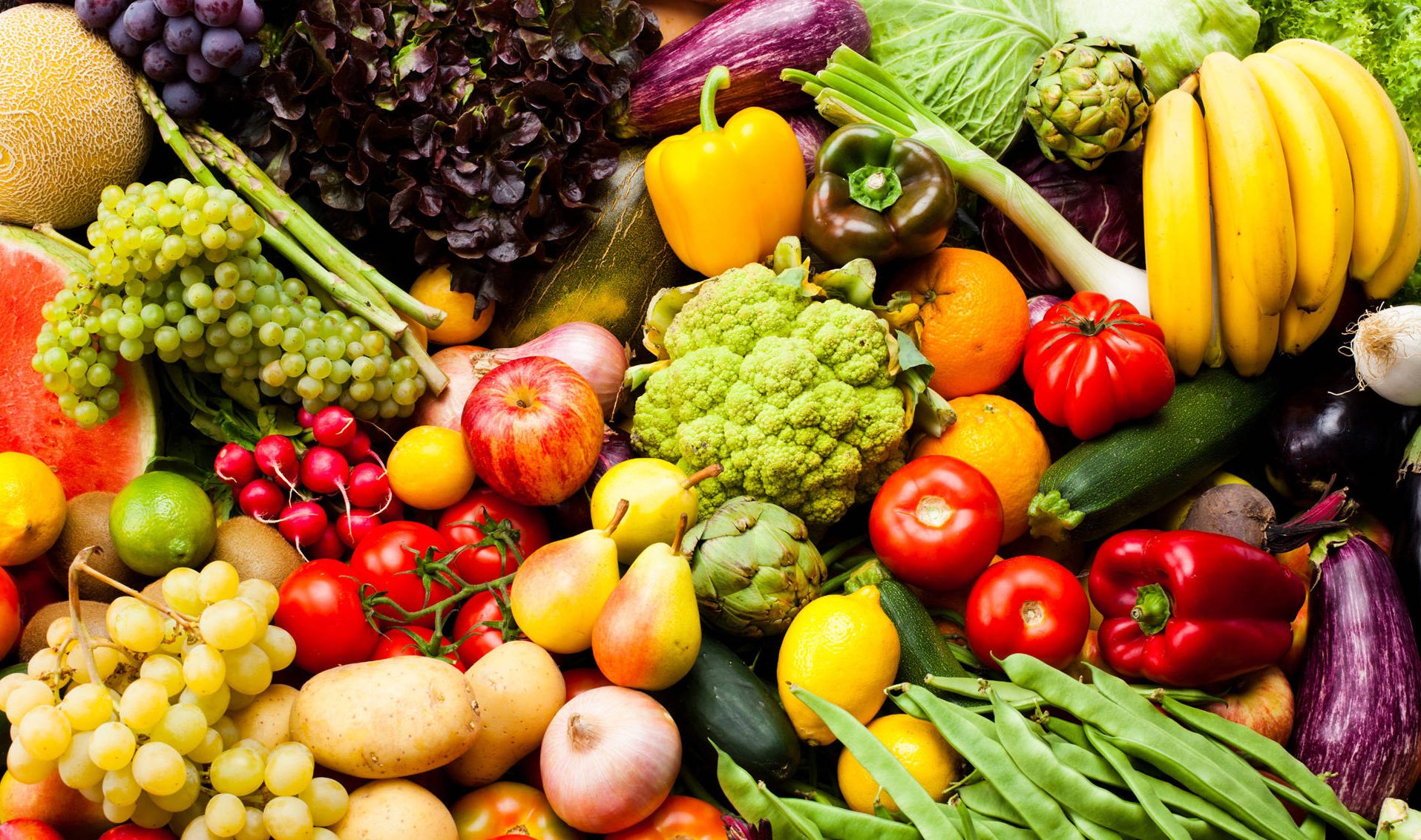 While monsoon has already arrived in Mumbai, it will soon making its way across India country, people are gearing up their preparations for the season. While they are busy buying umbrella and repairing their house, hardly anyone is thinking about what diet should be followed in the monsoon season.
Neeta Somkunwar, a nutritionist and dietician at Aundh Civil hospital in Pune, said, "To maintain your health this monsoon, people should be cautious while choosing a diet for the season. Our digestive system changes with season and so the food choices should be made consciously. The food should not have any germs or be contaminated and it should be kept in hygienic condition."
Shaeen Mulani, a dietician working with the Family and Welfare department of Maharashtra, said, "Along with good diet things like keeping the house germ-free, avoiding uncooked food from outside and drinking boiled water are also important."
Choose the right food this monsoon:
Drink lots of boiled water.
Avoid consuming too much of fish and meat.
To fight infection and reduce inflammation, drink hot soups.
Add dash of garlic and turmeric for a good immune system.
Use of neem, methi and turmeric can help in preventing infections.
Drink herbal tea as it has an antibacterial properties.
Consume foods which are rich in vitamin C.