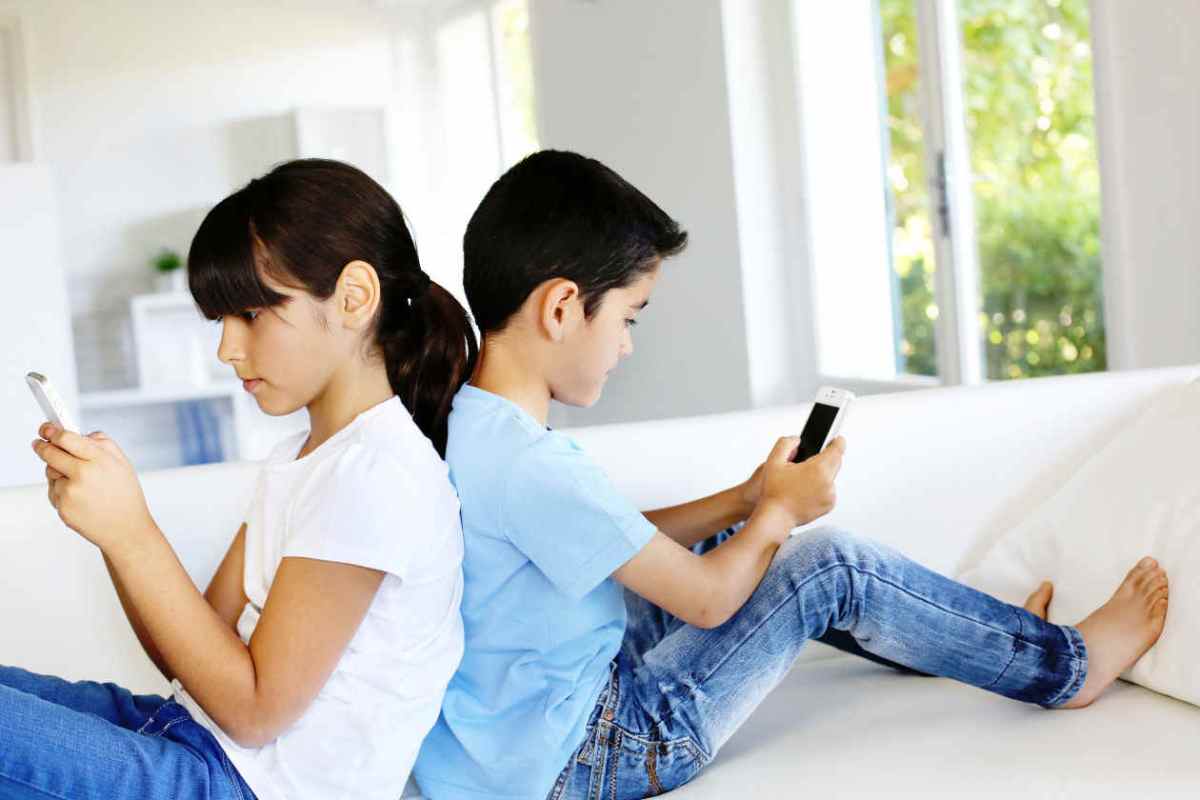 Read Time:
3 Minute, 49 Second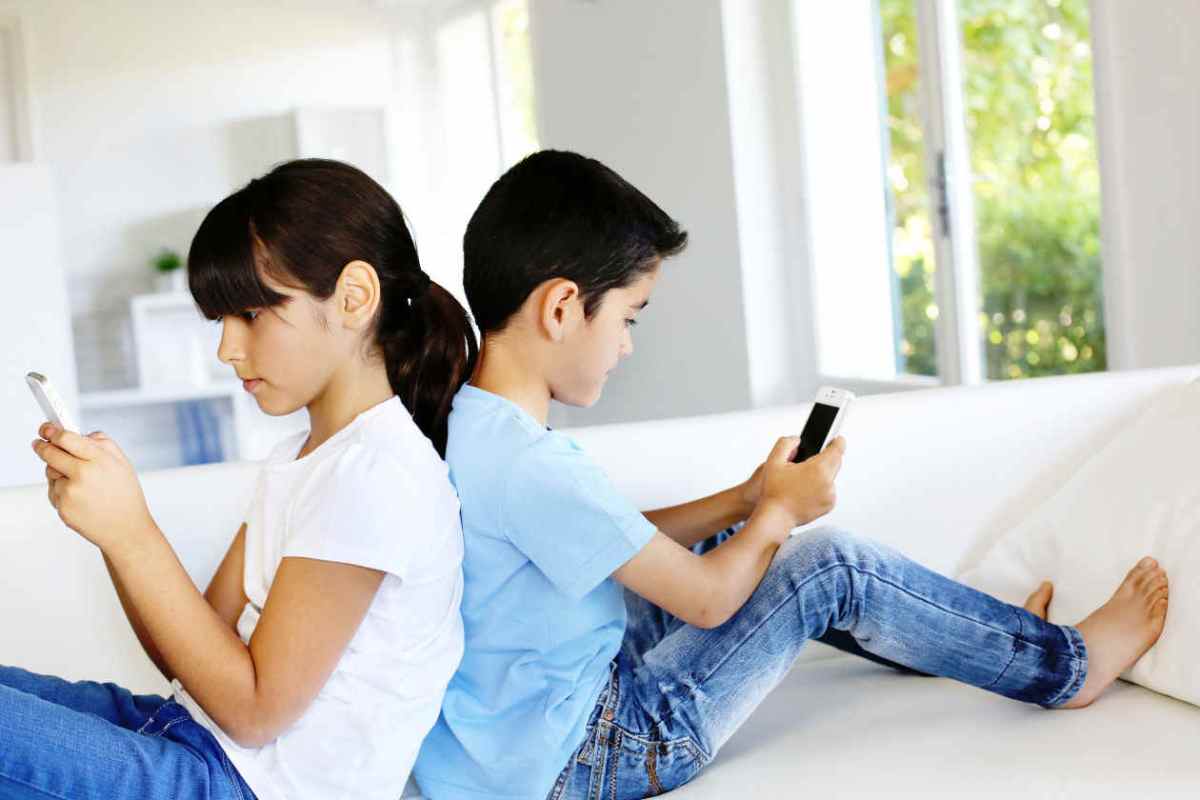 It's not easy to remember what exactly things were like before smartphones. So they are hiring professionals. A new screen-free parenting coach economy has sprung up to serve the demand. Screen consultants come into homes, schools, churches and synagogues to remind parents how people parented before.
Rhonda Moskowitz is a parenting coach in Ohio. She has a master's degree in K-12 learning and behaviour disabilities, and over 30 years of experience in schools and private practice. She barely needs any of this training now.
"I try to meet the parents where they are, and now often it is very simple. 'Do you have a plain old piece of material that can be used as a cape?'" said Moskowitz. "Great! Is there a ball somewhere? Throw the ball," she said. "Kick the ball."
Among affluent parents, fear of phones is rampant, and it's easy to see why. The wild looks their kids have when they try to pry them off Fortnite is alarming. Most parents suspect dinnertime probably shouldn't be spent on Instagram. The YouTube recommendation engine seems like it could make a radical out of anyone. Now, major media outlets are telling them their children might grow smartphone-related skull horns.
Gloria DeGaetano was a private coach working in Seattle to wean families off screens when she noticed the demand was higher than she could handle on her own. She launched the Parent Coaching Institute, a network of 500 coaches and runs a training programme. Parents typically sign for eight to 12 sessions.
Screen 'addiction' is the top issue parents hope she can cure Her prescriptions are often absurdly basic.
In Chicago, Cara Pollard, a parent coach, noticed most adults have gotten so used to entertaining themselves with phones, they forget that they grew up without them.
Clients were coming to her confused about what to do all afternoon with their kids to replace tablets. She has her clients to do a remembering exercise. "I say, 'Just try to remember what you did as a kid,'" Pollard said. They will come back with memories of painting or looking at the moon. "They report back like it's a miracle," Pollard said.
A movement reminiscent of the 'virginity pledge' – a vogue in the late '90s in which young people promised to wait until marriage to have sex – is bubbling up across the country. In this 21st-century version, a group of parents band together and make public promises to withhold smartphones from their children, until eighth grade.
Richard Halpern, a former school counsellor turned parenting coach in Portland, Oregon, noticed that screen and phone issues were the number one concern people has when they called him. By the time parents got to him, they were often so frustrated they wanted to just unplug and get rid of everything, but Halpern says he cautions restraint.
"I recommend a whole life approach," he said. "This is not a one and done. It's a lifestyle change is often for parents to find a non-human animal for children to spend time with it and study its behaviour.
Would these methods be suited to the Indian scenario and parent-child relationships? My Medical Mantra spoke to a few psychiatrists to know their opinion about it.
While speaking to My Medical Mantra, Dr Heena Merchant, Associate professor, Department of Psychiatry, Sion Hospital, said, "This technique will definitely help children. But apart from children, it is important for parents to themselves limit their smartphone use, as they are occupied with their smartphones as much as their children. As they gotten hooked to their smartphones. They have substituted quality parent-child time with their gadgets."
She added, "Instead of taking them out to the beach or garden they spent time on their phones. This leads to a vicious cycle. Even parents need to be mindful of their smartphone use. Involving parents is extremely important to wean children off their smartphones. Technology will always be there, it depends on how you use it. Finding the right balance and spending quality parent-child time is important."
Preeti Naravane, a counselling psychologist from Masina Hospital, Byculla, said, "Smartphones have now become a trend. With each child having one or wanting one. If the method from the US study is utilised. It won't get rid of the addiction but it might reduce it. If you want the child to use the phone less, it is important to involve them in other activities, like swimming or sports so that their mind can be occupied."
Source: The New York Times