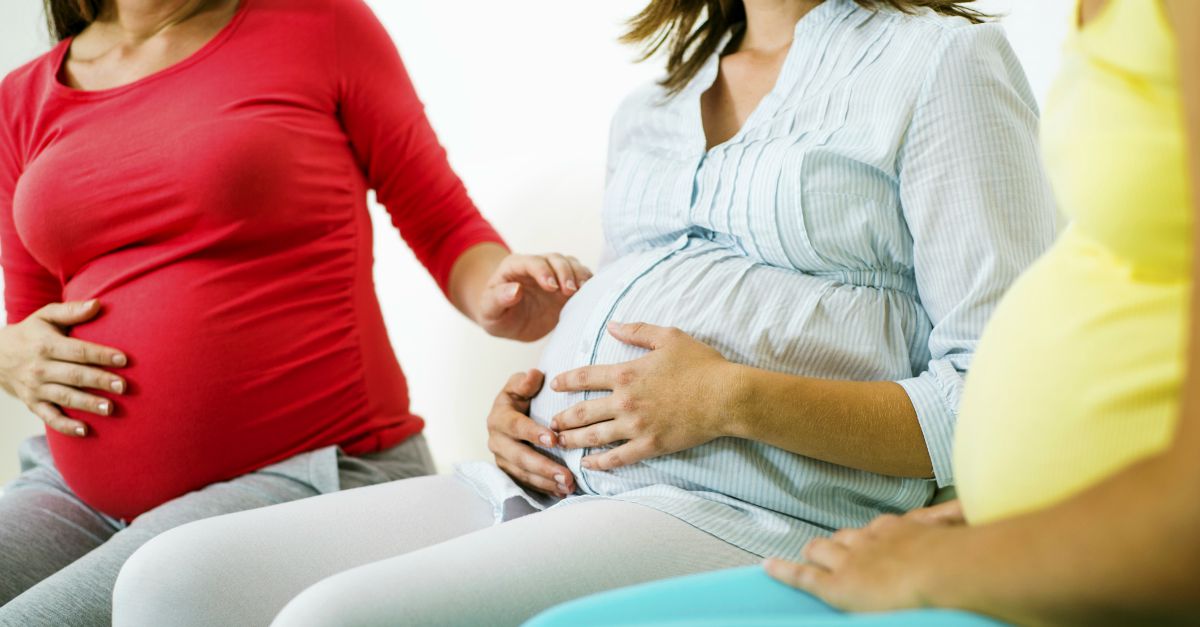 Read Time:
2 Minute, 58 Second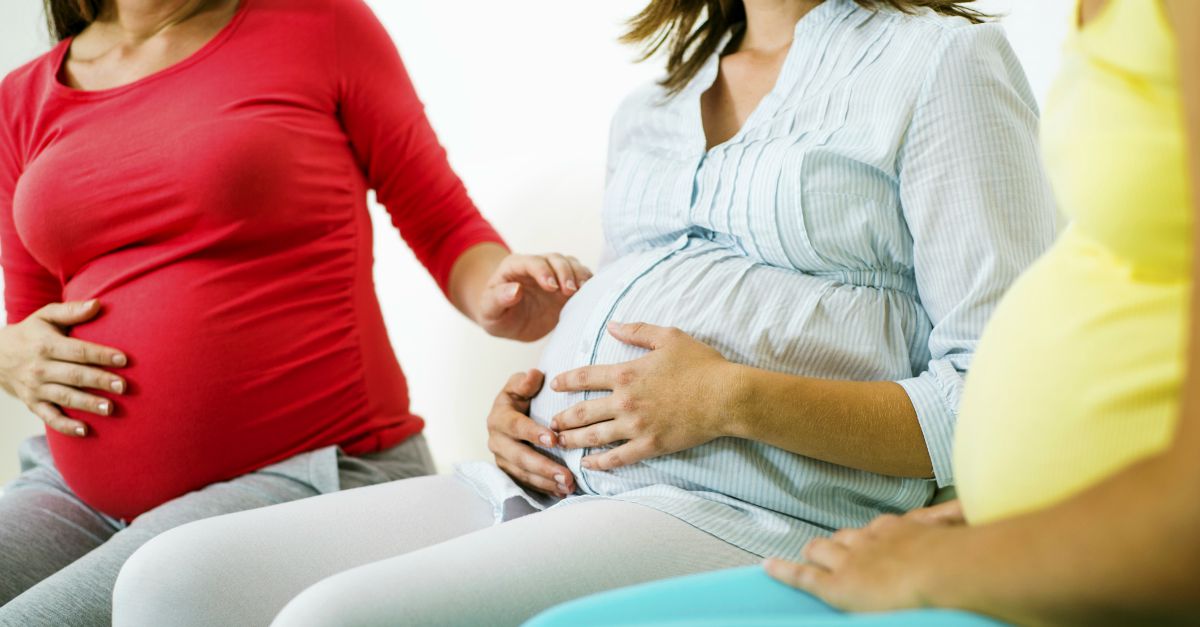 Currently, women who are overdue but well are often given a couple of extra weeks to see if labour will happen spontaneously before doctors intervene.
New research suggests bringing forward induction to 40 weeks' gestation may be a safer option for mothers and babies.
The study, in PLOS Medicine, included first-time mothers aged 35 and over.
This is a group that generally has a higher risk of birth complications – although the absolute risk for an individual woman and her baby is still small, say experts.
It is also a group that is growing in number, with 14% of first-time mothers in the UK now aged 35 and over. In 2015 in England and Wales, almost 40,000 women aged 35 or over gave birth to their first baby, according to the Office for National Statistics.
Bringing on labour
Inductions are offered to avoid the risks of prolonged pregnancy, which can include stillbirth.
In the UK, about one in three labours starts in this way.
Guidelines recommend inductions are offered to pregnant women between 41 and 42 weeks of gestation – one to two weeks after the due date.
But according to the new research, one baby death might be avoided for every 526 inductions of labour if women over 35 were helped to give birth on their due date rather than a week or two after it.
In the study of nearly 80,000 women in England, the rate of stillbirth or death of a baby within seven days of birth was eight per 10,000 pregnancies when induction was carried out earlier, compared with 26 per 10,000 when induction was postponed (known as "expectant management") to allow more time for labour to happen naturally.
By their calculations, the London School of Hygiene and Tropical Medicine researchers say a change in policy to inductions at 40 weeks could potentially save about 50 babies' lives a year in the UK.
Why a woman might be induced:

if she's overdue
if her waters have broken
if she or her baby has a health problem
It's a woman's choice whether to have her labour induced or not.
Most women go into labour naturally by 42 weeks of pregnancy.
But lead researcher Hannah Knight said it was too soon to recommend changing the current guidelines – more studies were needed first – although the findings could help pregnant women make informed choices about the timing of their labour.
"There appears to be evidence that bringing forward the offer of induction to 40 weeks would be beneficial. It should be something that women and doctors discuss together.
"This study represents the strongest evidence yet that moving the offer of induction forward to 40 weeks might reduce the risk of stillbirth in this specific age group, which we know face a greater risk of stillbirth and neonatal death."
Prof Lesley Regan, from the Royal College of Obstetricians and Gynaecologists, said the implications of a policy change would be enormous for both the health service and women themselves.
"Further research to determine the impact of such a change in practice is needed."
"While induction is safe and studies have shown no short-term adverse impact on mother or baby, induction of labour represents an intervention, is associated with costs to the service, and can be a more prolonged process than spontaneous labour."
A recent study in the New England Journal of Medicine found earlier induction had no effect on the chance of needing a caesarean delivery.
Source: BBC