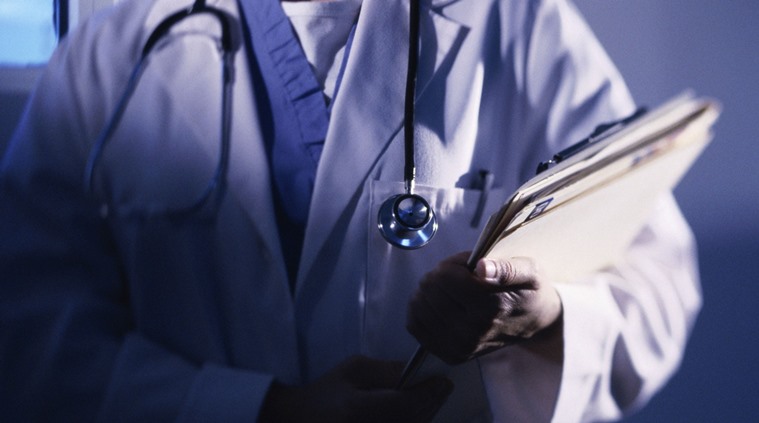 Voters' turnout on Sunday for much-awaited Maharashtra Medical Council (MMC) elections was 26% in the state. While panels of doctors contesting elections were happy with state's turnout, they were surprised with poor turnout in Mumbai – 16%.
Dr Sudhir Naik, gynaecologist from Mumbai who contested elections, said, "If you notice, there is a significant jump in number of doctors voting this year in Mumbai compared to 2009 elections. However, voting percentage is still very poor. We were expecting it to be around 25 per cent."
With 50 per cent, Jalna registered highest voters' turnout, followed by 40 per cent in Nashik.
MMC is a quasi-judicial body which governs quality of medical education and medical ethics in state. An autonomous body, it reserves rights to provide registration and cancellation of medical licences. Council has 18 members, of which nine are elected by doctors, four are ex-officio members and five are appointed by state government.
Votes are scheduled to be tallied on December 23. Many, like Dr Nandita Palshetkar, infertility expert and gynaecologist at Lilavati Hospital, changed their schedule last minute on Sunday to reach the polling booth and cast their vote.
"I was in Chennai for a seminar, but I ensured that my lecture was scheduled before the election time and I took an early flight to Mumbai. Sadly, the flight was late. I am happy that I managed it seconds before voting time was over," said Palshetkar.
She said MMC elections are crucial as the council plays a vital role in every doctor's life.
Dr Shivkumar Utture, IMA member who contested the elections, said, "We tried reaching out to as many doctors as possible via social media. Compared to last elections, we felt there was more awareness about the importance of MMC elections and various issues related to medical fraternity. We are now awaiting the results."
It was in August this year when state government dissolved MMC committee. New committee will be facing a mammoth task of tackling a huge backlog of medico-legal cases. MMC presently has around 774 medico-legal cases out of which 17 were filed by patients in 2017.