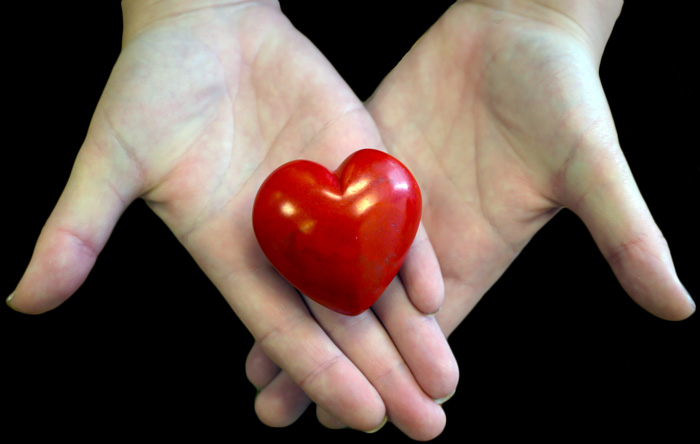 A 21-year-old tattoo artist's heart gave a new lease of life to a 10-year-old boy from Aurangabad on Tuesday after the former was declared brain dead.
The artist, a resident of Badlapur, was on his bike when he met with an accident and was taken to Jupiter hospital, Thane, on November 2.
"We tried to save him but he had severe head injuries. He was not wearing helmet while riding the bike. He was declared brain dead on Monday morning," said a doctor from Jupiter hospital.
Doctors shared that the donor's elder brother, too, had died on the same day two years ago, but the sorrow of losing two sons did not stop the family in donating his organs. The heart was transplanted after his father's consent.
"The father was pro-active. He approached us for organ donation and said two years ago, he didn't know about organ donation and so, could not donate his elder son's organs," said Aniruddh Kulkarni, transplant coordinator, Jupiter hospital.
Along with heart, kidneys, liver, skin and corneas were also retrieved for transplant. On Tuesday, the city saw another cadaver donation at Kokilaben Dhihrubhai Ambani hospital, where a brain dead patient's kin donated liver and kidneys.
The city has so far witnessed 52 cadaver donations in 2016. After seeing a rough patch in last few years, Mumbai made a history with 100% rise in cadaver donation in 2014 with 41 cadaver donations. However, in 2015, the city saw only 42 cadaver donations, which was way below the Zonal Transplant Coordination Committee's (ZTCC) expectations.