Every month over 30 children visit Cancer Patient Aid Association (CPAA) enquiring about cancer. According to CPAA, cancer is becoming more common among children. Most common cancer which children are prone to is 'blood cancer'.
Akmal, an eight-year-old boy from Jharkhand is suffering from blood cancer for the past year-and-a-half. Doctors say he has 80 per cent chances of survival through bone marrow transplant (BMT) surgery. Akmal has two siblings whose bones match exactly to him. "Around Rs 40 lakh will be needed for the surgery, but sadly Akmal belongs to a poor family from Jharkhand and has no funds for the operation. His Parents and his sibling have shifted to Mumbai because of him and his father has no job" said Anita Peter, executive director at CPAA.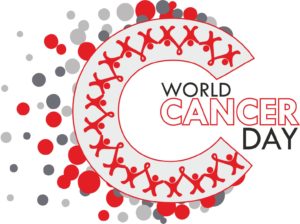 According to the Indian Cancer Society, the most common cancer among the children are acute lymphoblastic leukemia, brain tumour, bone tumour, neuroblastoma, osteosarcoma, Wilm's tumour, blood cancer.
CPAA spreads awareness and conducts sessions among schools, colleges and societies. "We believe that with awareness a lot of people will come for a check-up and an early detection of cancer will be diagnosed" said Peter.
According to Dr Shripad Banavali, head of medical and paediatric oncology at Tata Memorial hospital 80 per cent cancer among children are curable if it is diagnosed early.